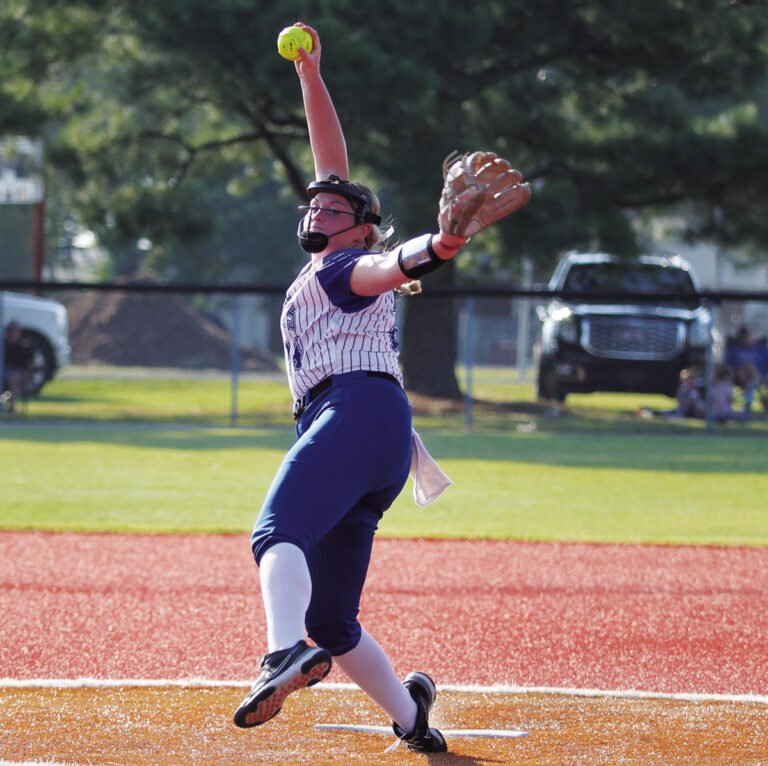 Morris Eagles edge Checotah Lady Wildcats in season opener
The excitement was in the air and in the dugout at Checotah as the Lady Wildcats (0-1) started off the 2023 Fast-Pitch season. It was a game that was to be played in Morris until rain conditions forced the game to be played at Checotah and it was an exciting game that saw the Eagles edge out Checotah 7-5.
Checotah put points on the board first after Hailey Prince connected on a double to send Shaelynn Casey across home plate.
Prince led things off in the pitcher's circle for the Lady Wildcats. Prince surrendered seven runs on eight hits over seven innings, striking out an impressive seven batters.
Checotah head coach Kory Bible had to be pleased with the production at the plate his team gave. Checotah out hit Morris nine to five for the day.
Layna Vandiver and Shaelynn Casey led Checotah with two hits and Addie Britt and Prince added hits.