State prep football scores from Aug.28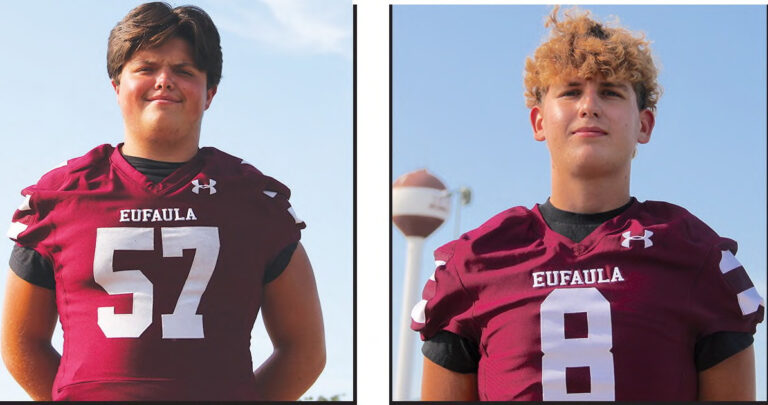 By&nbsp
Rodney Haltom sports EDITOR&nbsp
The Eufaula Ironheads had another exciting and winning season (7-4), ending it in a loss to Vian in the first round of the Class 2A playoffs. Eufaula head coach Larry Newton and staff did a fantastic ...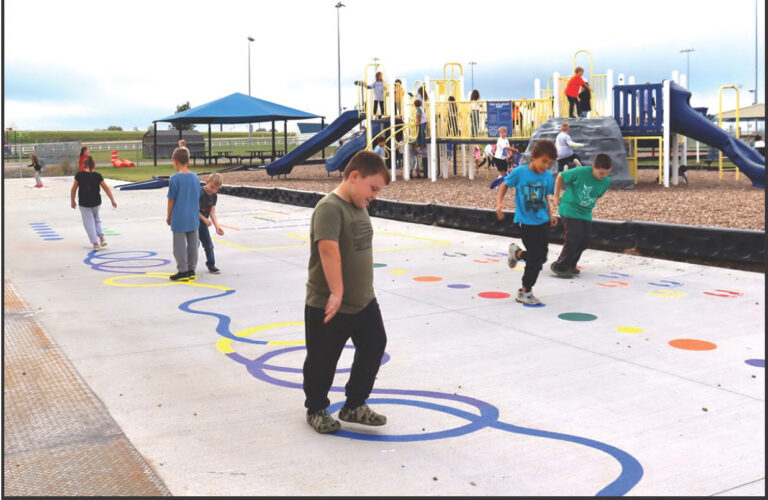 By&nbsp
LADONNA RHODES STAFF WRITER&nbsp
Marshall Elementary added a new level of fun to their playground area recently The playground got a colorful update when educators were told about playground stencils that the state offered for free t...
The Oklahoma Sports Hall of Fame is extremely proud to introduce the six inductees that will join the Hall next year as part of the Class of 2024. Steve Davis*, Football Patty McGraw-Coatney, Golf Mik...
By&nbsp
Rodney Haltom sports EDITOR&nbsp
No. 20 Oklahoma State locked up the No. 2 seed in the Big 12 Championship Game by outlasting BYU in a 40-34 double-overtime victory Saturday. The Cowboys will play No. 1-seea Texas at 12 p.m. ET on De...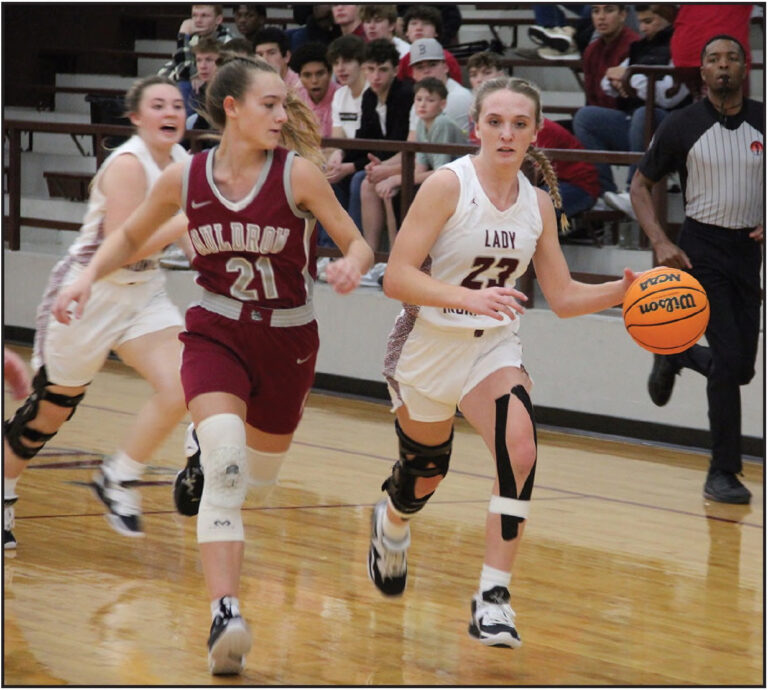 The2023 McIntosh County Basketball Preview will be released December 7,2023 The Eufaula Ironheads will kick off the season Tuesday with a road game against Muldrow with a start time of 6 p.m.. On Frid...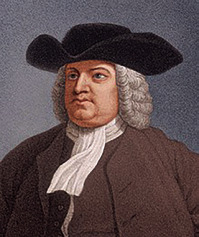 "Right is right, even if everyone is against it, and wrong is wrong, even if everyone is for it." – William Penn
Anonymous reporting for suspicious behavior OKLAHOMA CITY – Better safety is coming to children in Oklahoma with the launch of the ProtectOK app for reporting safety threats. Created by the State of O...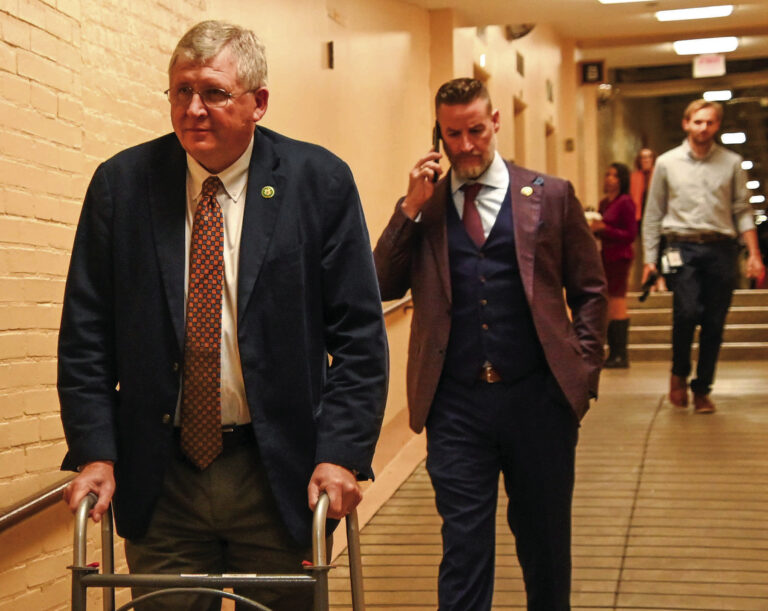 By&nbsp
MADDY KEYES GAYLORD NEWS&nbsp
WASHINGTON — With just days until the country faces another potential government shutdown, it appears unlikely that Congress will pass a new Farm Bill before current funding expires at the end of the ...