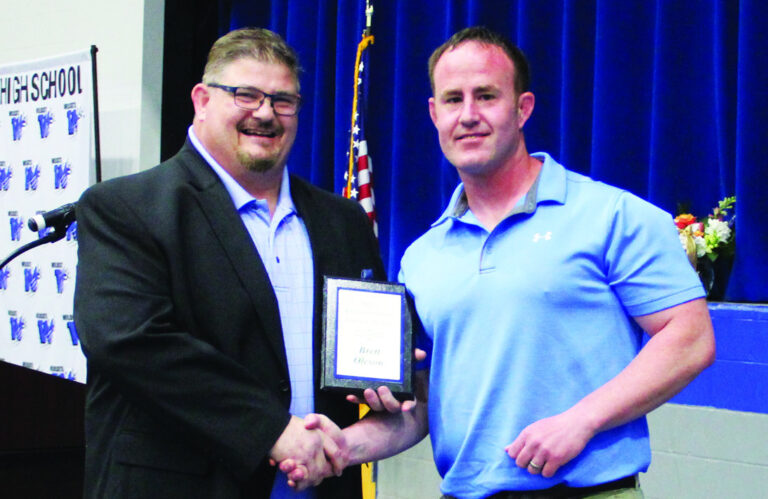 By&nbsp
Staff Reports&nbsp
McIntosh County Democrat sports editor Rodney Haltom presented Checotah head wrestling coach Brett Oleson as the 2023 McIntosh County Democrat Coach of the Year. "This coach is an exceptional coach th...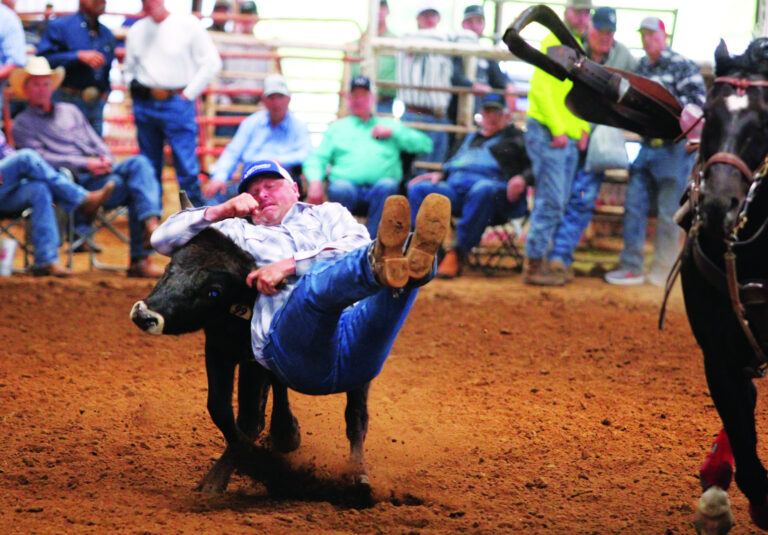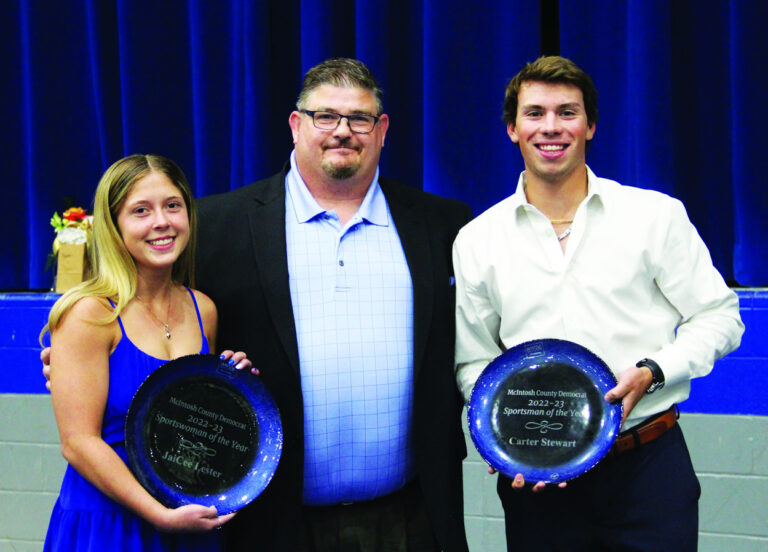 By&nbsp
Staff Reports&nbsp
The 2023 Checotah Sports Banquet was an emotional evening as Jason Dowdy passed the torch to Malcolm Warrior as the new head men's basketball coach. Dowdy had to take several moments to regain his com...

McIntosh County District Court ReportFelony CasesJerry Lamar Fetterly: knowingly concealing stolen property Gary Wayne Gore: home repair fraud Hunter Dale House: falsely personate another to create li...