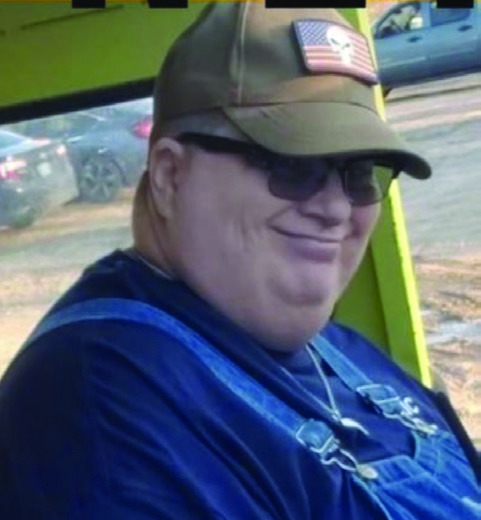 Benefit dinner for firefighter
Chief Shawn Moore announced last week the FAIC Fire Dept. would be hosting a Bene _t Dinner on Saturday, May 13 from 4 p.m. – 6:30 p.m. at their station located at 110209, Hwy 150, outside Checotah.
"With permission from the family, we are hosting a bene_t dinner for firefighter Ross Blackwell. He has been with the fire department since 2020. Towards the end of 2022, Ross started noticing a decline in his health which led to him having to make the hard decision for him to step down as a firefighter. "
Because the fire department still wanted Blackwell to be a part of their department, they had him helping the chief out with paperwork and taking vehicles in for maintenance.
Blackwell served in the Marine Corps as well, so serving his country and community is his all-time favorite thing to do (besides fishing).
Blackwell was diagnosed with Stage 4 Multiple Myeloma cancer in his bones and blood.
"With permission from his family we asked if it would be ok to host a benefit dinner to assist them during this difficult time. We would love for as many people as possible to share in this day to help give back to this giving man and his family. Thank you. A special thank you to the FAIC Auxiliary for helping with this dinner as well."