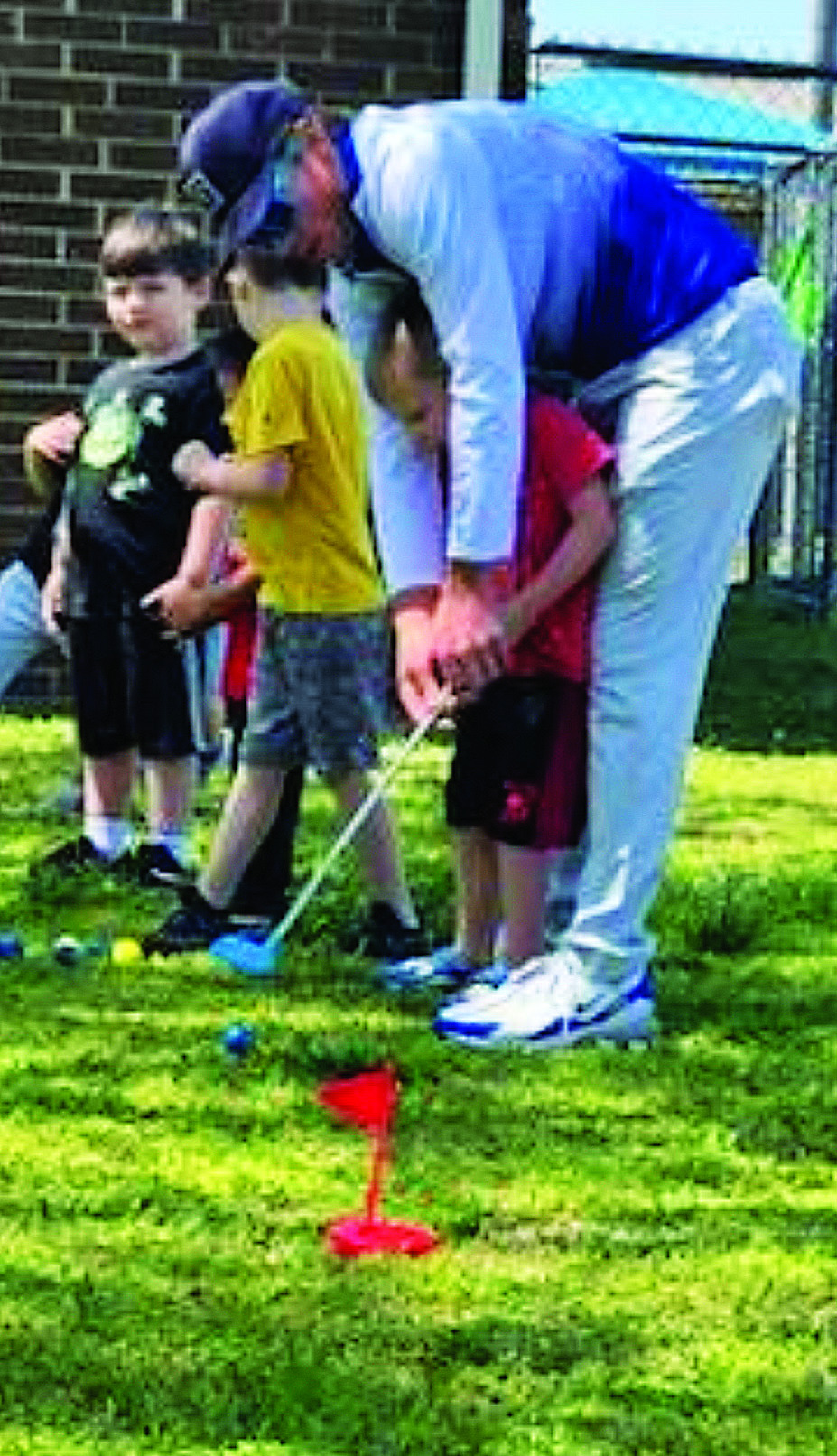 Carter gives back to community
Checotah senior golfer Carter Stewart visited Creek Nation Head Start in an effort to introduce the sport of golf. Stewart took time to teach each and every student how to putt the golf ball. Students also received swag bags of golf items and a set of new Junior Clubs was raffled off.
"I really enjoyed today. It was awesome. Golf has been great to me and if I can influence just one kid to play golf then I did my job. Creek Nation was a great experience and I enjoy very much giving back to the community," Carter Stewart said.
Stewart is the No.1 bag on the Checotah golf team and has already received a scholarship to play golf at Northeastern State University.