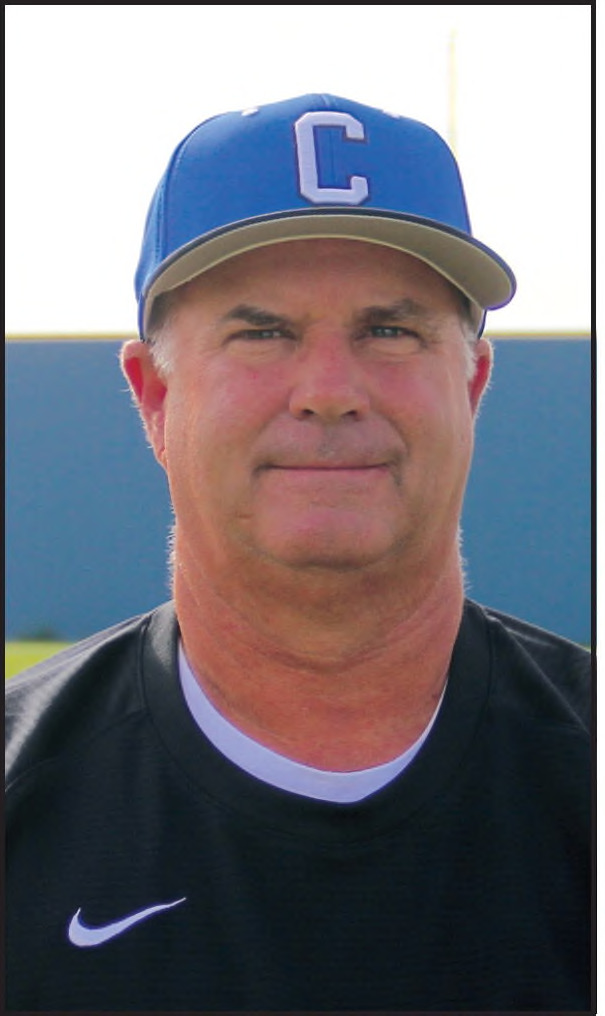 Checotah parts ways with baseball coach Bret Bouher
Checotah Public Schools has parted ways with head baseball coach Bret Bouher.
The Wildcats went 0-15 in their first 15 games of the season and had a record of 9-23 at the time of this article.
Bouher was also an assistant coach of the Checotah Wildcats football staff.
Bouher has had stops in Bixby, Wagoner and Tahlequah before being hired at Checotah in 2022. In his first year he was the assistant baseball coach to then head baseball coach Tom Butler.
The following year Bouher was promoted to head baseball coach.