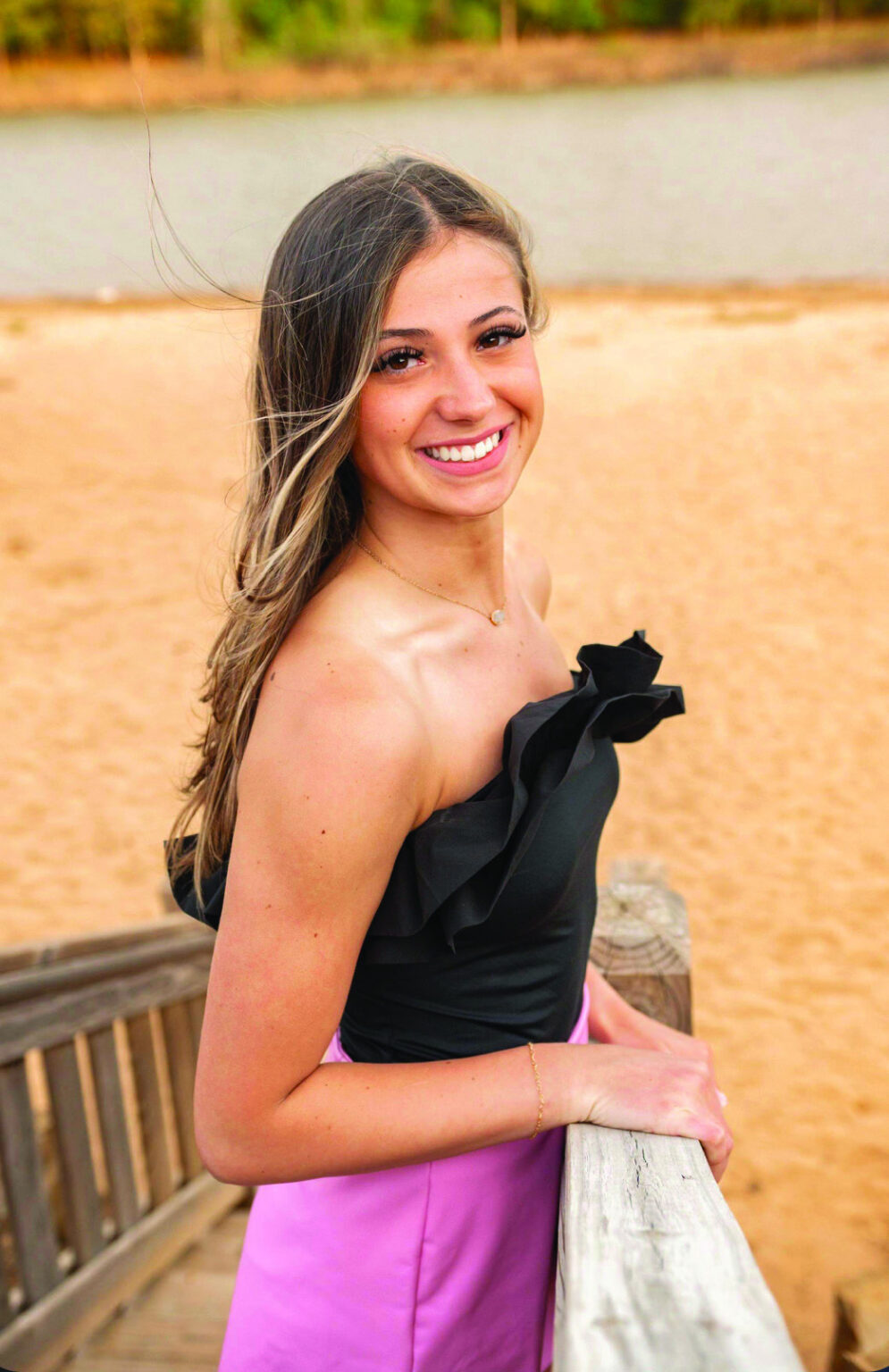 McCutchen cheers her way to the top
It was everything Checotah High School senior Jasmine McCutchen had dreamed of – not just competing in The Summit, but winning it with her competitive cheer team T&S Exodus.
Jasmine has cheered competitively off and on since she was nine years old and is now 18. With a lot of routines comes a lot of practice and Jasmine has put in her time to compete at the top. She currently cheers at Twist & Shout -Tulsa and travels all over to compete with her team.
In 2019, Jasmine and her team, Twist & Shout Ivy's, won the NCA-National All Star Championship. They were more than excited!
However, this year was even more exciting because it was Jasmine's senior year and she was ready to go all the way to nationals. She had practiced even harder and worked diligently on every routine. She knew it would take skill and determination on everyone's part to make it to the finals because The Summit – the All Star Cheerleading Championship is the pinnacle event of the all-star cheerleading world for the majority of non-Cheerleading Worlds eligible teams. Hundreds of teams compete every year at Walt Disney World's ESPN Wide World of Sports.
Jasmine knew thousands of cheerleaders competed all year long just for their one shot to compete on one of the most exclusive stages in all-star cheerleading history.
However, this year, Jasmine and her team, Twist & Shout Tulsa – Exodus, were ready and performed an outstanding routine that won them the NCA-National All Star Championship at The Summit. They took first in the L5 Senior Coed – Medium Cheer Championship!
Jasmine is part of the Checotah High School Class of 2023. She plans to attend The University of Arkansas in the fall and later attend med school.
Jasmine is the daughter of Meloney and Brad Brown and Matt and Vivian McCutchen.