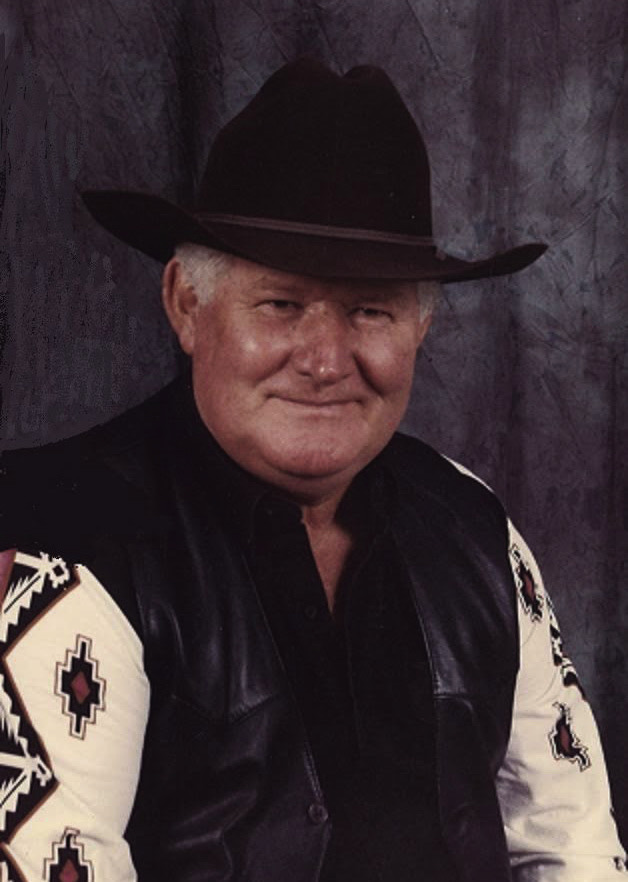 Howard Glen "Jockey" Fairchild
July 2, 1937 – May 11, 2023
Howard Glen "Jockey" Fairchild, 86, of Checotah, Oklahoma, passed away Thursday, May 11, 2023, in Checotah. Howard was born on July 2, 1937, in Big Lake, Arkansas, the son of William Plez and Sina (Evans) Fairchild.
On July 15, 1955, Howard married Betty Sue Brinsfield in Hemet, California. They were happily married for 67 years.
Jockey was an auctioneer, buying and selling things. He also enjoyed going to flea markets.
He is survived by: his wife, Betty, of the home; sons, Jimmy Fairchild and wife Elizabeth of Checotah, Roger Fairchild of Fort Gibson and Will Fairchild and wife Charlotte of Checotah; brothers, William "Poochie" Fairchild of Tahlequah and Evertt Fairchild of Tulsa.
Also, grandchildren, Ryan Fairchild, Stacey Smith, Misty Westfall, Justin Fairchild, Jerry "Bo" Fairchild, Measa Carper, Mitch Fairchild, Casey Fairchild, Trey Fairchild, and Shelby Fairchild.
He is also survived by numerous great-grandchildren.
Howard is preceded in death by his parents, sons Frankie, Gary and Jerry, sisters Linda "Trigger" Langston, Violet "Sissy" Jackson, Irene Wilson and Juanita Fairchild, brothers Houston "Tuffy" Fairchild, Denny Fairchild and Danny Fairchild and one grandson, Jason Fairchild.
Funeral services were 11 a.m., Thursday, May 18, 2023, at the Hunn Funeral Home Chapel with Pastor Jeremy Little officiating.
Burial followed at the Triplett Cemetery under the direction of Hunn Funeral Home & Cremation Service. Online condolences may be made to the family at www.hunnfuneralhome.com.