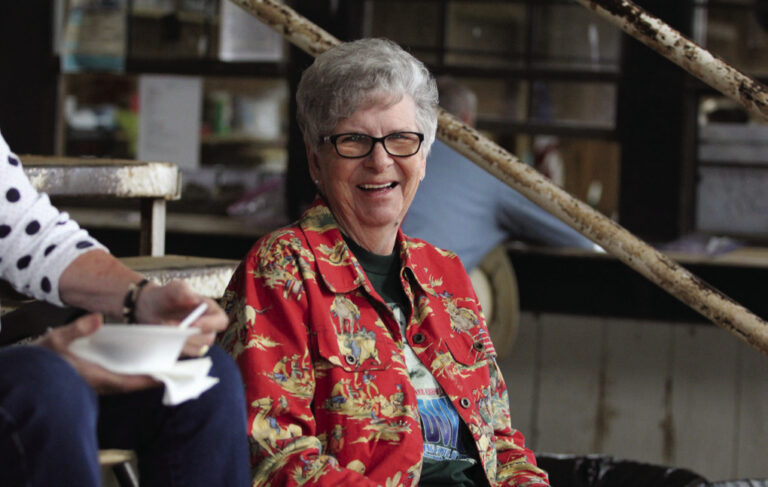 Make plans to attend the 2023 CHS Alumni Reunion
Make plans to attend the Checotah High School Alumni Reunion June 23 – 24.
Friday, June 23, come to the Katy Depot to catch up with old friends. It's a nice, cool place to visit and reminisce over old times. Yearbooks of the past will be available to look back and enjoy a few laughs. Doors open at 5 p.m.
Saturday, June 24, meet at the Katy Depot from 10 a.m. -11:30 a.m. to honor this year's special alumni –Tim Frame. en at noon head to the Checotah Alumni Reunion Banquet at the CHS Cafeteria that will be catered by Sam's Famous BBQ, Lunch will be served by 1:30 p.m. Cost is $20 a plate. Tickets can be purchased at the door.
Checotah Alumni Registration forms can be mailed to Imogene Frazier Duvall at 419293 Hwy 266, Checotah, OK 74426. Please include your name, year graduated, address, phone number, number of tickets and dues, which are $10.