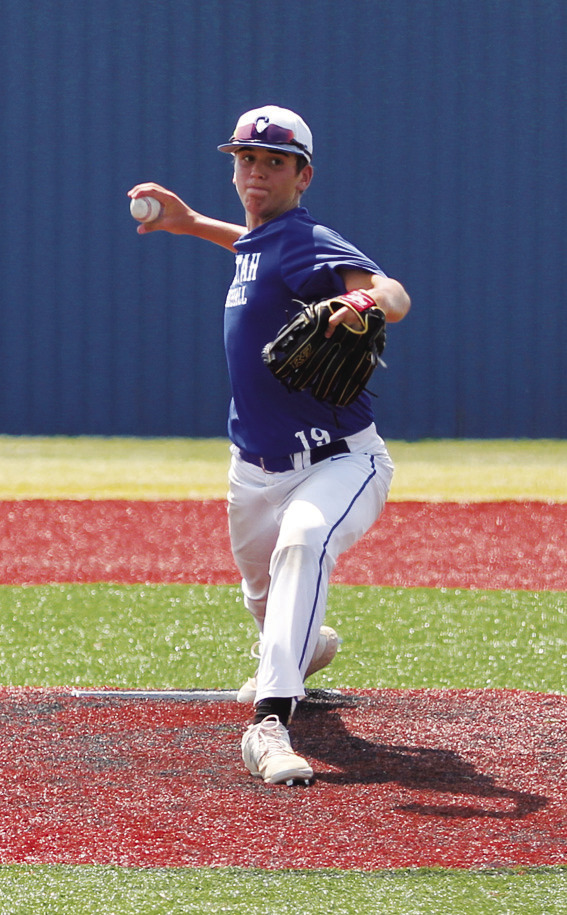 Wildcats face off with Ironheads in scrimmage action
The Checotah Wildcats hosted the Eufaula Ironheads in baseball action Thursday morning. There were a lot of new faces, including Checotah head coach Levi Walker. No umpires were used in the scrimmage.
"It's nice to knock the dust off and play somebody other than ourselves. Scrimmages like this gives us coaches more time to teach the fundamentals of the game and sharpen the skills of our upperclassmen," Eufaula head coach Josh Luna said.
Both teams showed signs of being very competitive and gave some players the opportunity to play other positions.
Cale Thompson looked great on the pitcher's mound for the Wildcats. Thompson struck out a couple of batters and had a good day overall. Jaxon Lange was effective at the plate for Eufaula. He finished the day with a couple of hits and a stolen base.