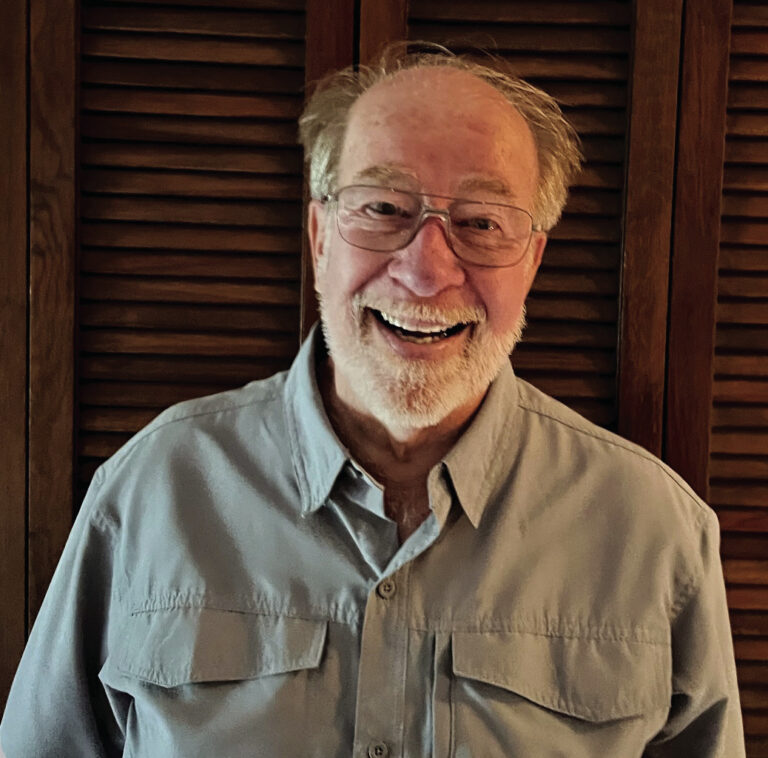 A: Main, News
June 22, 2023
Tim Frame chosen as Significant Alumni
Tim Frame has been chosen as Checotah High School Signi_cant Alumni for the 2023 CHS Reunion which will be held this Friday and Saturday, June 2324.
Frame will be honored with a special ceremony at 10 a.m. on Saturday at the Katy Depot and classmates are encouraged to attend.
A lifelong resident of Checotah, Tim graduated from Checotah High School in 1973 and has been an active businessman in his hometown for over four decades.
Aer graduating Tim went to work at his family's lumber company, Frame Lumber. When his father died in 1994, Tim took over the daily operations of the local business as the manager.
In 1998, Tim was honored to receive the Sam Walton Business Leader Award.
Frame Lumber would be recognized as the Business of the Year in 2000 by the Checotah Chamber of Commerce and Tim would go on to be recognized as the McIntosh County Democrat's Citizen of the Year in 2001.
Tim served 10 years on the Checotah Main Street board of directors. In 2003, Frame Lumber was recognized as Checotah Main Street Business of the Year. Two years later in 2005, he would receive the Checotah Main Street Outstanding Volunteer Award for always going above and beyond to help his community in any way possible.
In 2005, Tim would purchase the company from his mother and change the name to Frame Building and Supply, which it has remained unto this day.
Tim has always loved his hometown and has been instrumental in the planning and completion of Checotah's Pocket Park, now known as Veteran's Park today.
Tim is a charter member of the Checotah Landmark Preservation Society and was recognized for his outstanding work in restoring the MKT Caboose #205. He is currently on the Board of Directors for the Friends of Honey Springs. He also served 21 years on the Board of Directors for the Oklahoma Lumbermen Association.
Tim married another CHS alumna Cindy Braxton (Frame) in 1977. They have two daughters, who also graduated from Checotah High School. Their oldest daughter is Cassie Cutbirth, who is married to Clayton. They have two children, Cooper and Caytee. Their youngest daughter, Courtney McCoy, is married to Caleb. They also have two children, Nolan and Ruth. Besides still working for his business, Tim enjoys hunting for turkeys, watching Cooper, Caytee, and Nolan play basketball, and spending time with his family, especially his little redheaded granddaughter.