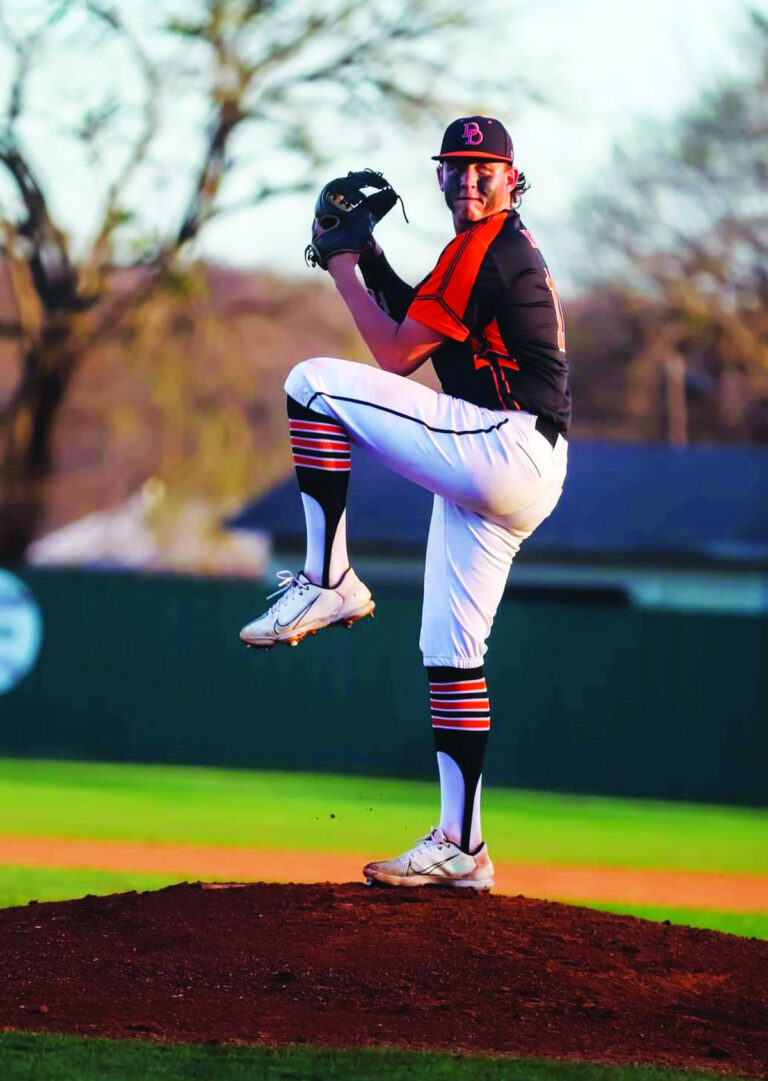 Mullen receives collegiate offers to play baseball
Dewar High School starting quarterback and baseball player Zack Mullen has received two college scholarships to play baseball after he graduates. Connors State College and Murray State University have offered Mullen to play baseball at the next level.
"I feel extremely blessed to be able to play this game at the next level. I plan to continue to work hard and stay focused, so I can continue to have success," Dewar baseball player Zack Mullen said.
Mullen has always had a great work ethic and disposition on sports and his goals but also will tell you about his support group.
"This opportunity means a lot to my family and me. They are all excited to see my hard work pay off. I owe a lot of my success to my parents and my family. They have supported me and spent many days at ball fields.
"My childhood competitive coach, Clyde Hollenbeck, has always pushed me to work hard and believe in myself. He taught me the importance of never getting down on myself or my teammates. As I have gotten older, my high school coaches have stepped in and helped me succeed at an even higher level. They have believed in me and set the bar high.
"Lastly, I cannot leave out my teammates. From day one, we have pushed each other to be our best. I wouldn't be where I am today without the constant support of my entire baseball family," Mullen said.
Mullen is an excellent football player too. He excelled at the quarterback position and in one game went 6-of-7 with four passing touchdowns and four rushing touchdowns.
Zack is the son of Carlie and Brandon Wheeler and Brad Mullen.