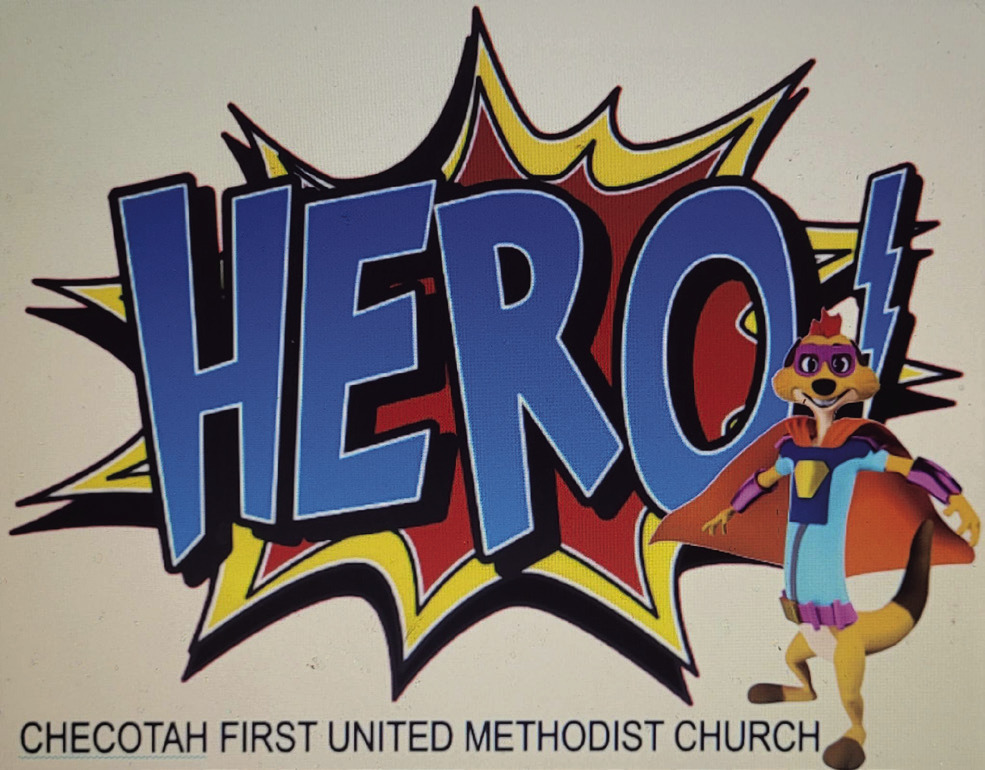 Vacation Bible School coming in July
"Hero Hotline" is the theme for VBS at the Checotah First United Methodist Church on Sunday evenings in July, beginning July 9 from 5-8 p.m. This is for grades Pre-K through 5th grade.
Come and join us as we learn about Jesus, the one true Hero. We will be making crafts, having fun, enjoying food and sharing Bible stories. On the conclusion of the last night, July 30, there will be a program, cook-out and dunk tank!
For more information call the church at 918473-5714 or Miss Kittie at 918-360-9301.You may pre-register on the church website.