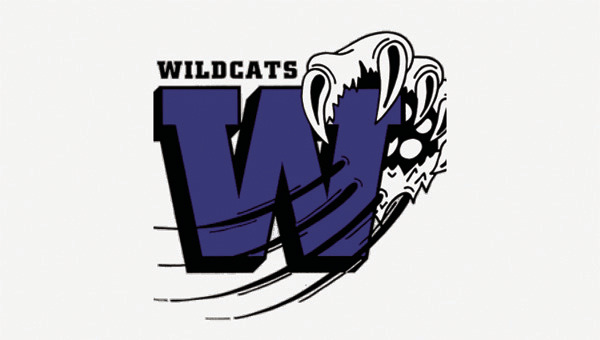 A life of successful football for Jim Eddy
From player to two-time winning Super Bowl coach, Jim Eddy lived for his family and football.
Jim Eddy attended Checotah High School, where he played multiple sports. He played as a running back in football. Eddy graduated at 16 years old, after skipping two grades early in his education.
He accepted a football scholarship from New Mexico State University, where he played defensive back and running back.
Eddy's coaching career be-gan as a high school coach in Odessa, Texas. He was later named head coach at Roswell High School. In 1968, Eddy joined the coaching staff at his alma mater, New Mexico State University, where he was an assistant head coach and defensive coordinator. In 1972, he joined Tommy Hudspeth's UTEP Miners coaching staff as the defensive coordinator.
Eddy's next coaching job was as the Defensive Coordinator of the Saskatchewan Roughriders, which he held until he was promoted to head coach in 1977. In his first season, the Roughriders went 8–8 and missed the playoffs only one season removed from playing the Ottawa Rough Riders in the 64th Grey Cup game.
In 1979, Eddy joined the Hamilton Tiger-Cats coaching staff, where he was reunited with his former boss in Saskatchewan, John Payne. His next coaching job was with the Montreal Alouettes, first as the defensive backfield coach, then as the interim head coach.
In 1982, Eddy moved to the front office as Director of Operations and Player Personnel of the Toronto Argonauts.
He helped rebuild an Argonauts team that had gone 2–14 the prior season into a team that won the East Division championships his first two seasons and won the 71st Grey Cup in 1983.
Eddy was the defensive coordinator of the Houston Gamblers for both of the team's seasons in the United States Football League (USFL). He contributed to the team reaching the playoffs both years and won a Division Title in 1984.
In 1986, Jack Pardee hired Eddy to become defensive coordinator of the Houston Cougars. He spent three seasons, helping the school post a 22-10-1 record, while leading the Southwest Conference in defense in 1988 and 1989. In his final season, the defense finished sixth in the nation in scoring defense.
Eddy followed Pardee to the Houston Oilers, where he remained the coach's defensive coordinator in 1990. His defense led the American Football Conference while finishing third in the league in total defense, third in the NFL in pass defense and tied for fifth in sacks. The Oilers earned three playoff berths, including the club's first AFC Central Division crown in 1991.
He joined the Dallas Cowboys coaching staff in 1993 as a defensive assistant and later as the team's linebackers coach. While in Dallas, he helped win two Super Bowls.
In 1996, Eddy became the Detroit Lions defensive coordinator. He would hold that job for only one season. He decided to retire in 1997.
He died in Checotah on Oct. 27, 2016.