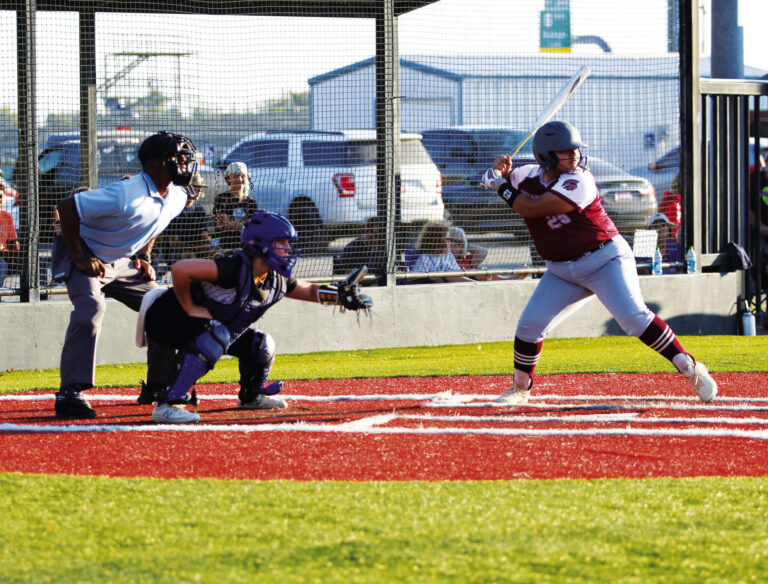 Season starts August 7 for Eufaula Lady Ironheads
The Eufaula Lady Ironheads will start the 2023 season on August 7 as they host Roland at 5:00p.m. Eufaula had a sensational season last year as they finished with a 25-11 record. The biggest factor for the Lady Ironheads' success this season is that all but one player, senior Liberty Glover, returns for head coach Ryan Green.
Eufaula had several athletes earn postseason honors as follows; *Liberty Glover- Region 8 All-Region Team First Base *Avery Williams-District 3A-7 All-District Team Pitcher *Kambry Williams-District 3A-7 All-District Team Catcher *Kate Pippenger-District 3A-7 All-District Team Utility *Gabby Noriega-District 3A-7 All-District Team Utility "Last season was nice but we're looking forward not backward. We're starting with a clean slate. We still have a lot to work on as individuals and as a team but, this group of players are highly competi-Gabrielle tive and have the talent to beon.
come special. This is a team game and it takes a team to win. I can guarantee you that we're going to work hard in practice in an effort to be the best team we can be," Eufaula head coach Ryan Green said.
Eufaula has a stable of skilled players including homerun hitter Maddie Ballard along with Kadie Tidwell, Jadence Efurd, Shyanne Madewell and Rayleigh Peterson and others.
Eufaula Junior High and High School teams are scheduled to practice beginning July 17 and will scrimmage Oktaha on July 18 at Oktaha then return to Eufaula to scrimmage Oktaha July 20th at 10:00 a.m.