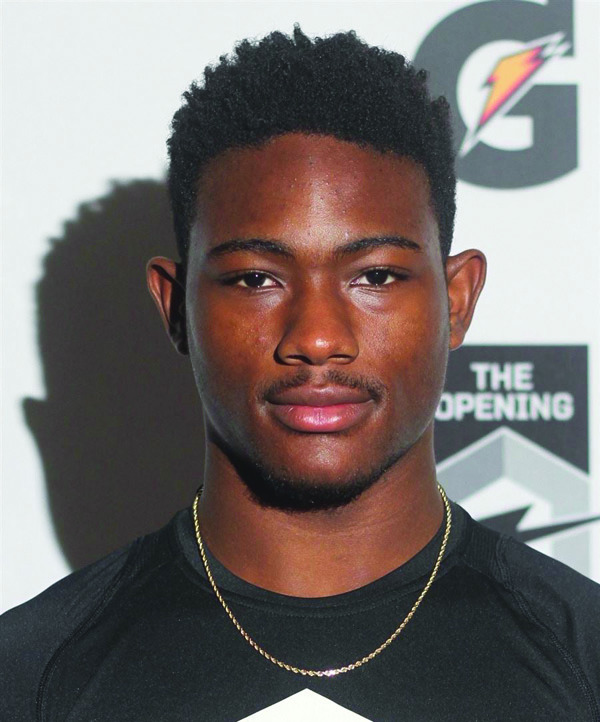 Alexander enters NCAA Football Transfer Portal
After having a huge game in the Army Black Knights' spring game, former Eufaula running back Noah Alexander jumps into the NCAA Football Transfer Portal. Alexander, a sophomore at West Point, had a successful game during the spring game where he scored a touchdown and had a couple of long runs in the 31-30 game that saw the Black team victorious.
Alexander is behind starting running back Tyhier Tyler who ran for 725 yards on 143 carries for 12 touchdowns. Tyler also averaged 4.6 yards per carry. Alexander had one carry for two yards in the 2022 season.
The 5-foot-10, 190-pounder came out of Eufaula High School in Oklahoma and was part of Army's talented 2021 recruiting class, which consisted of the likes of Donavon Platt, Will Jeffcoat, Hayden Reed, Eric Ford, Casey Larkin, Noah Short, Emaud Triplett and so many others.
During his recruiting, Alexander chose the Army over offers from East Carolina and Navy.