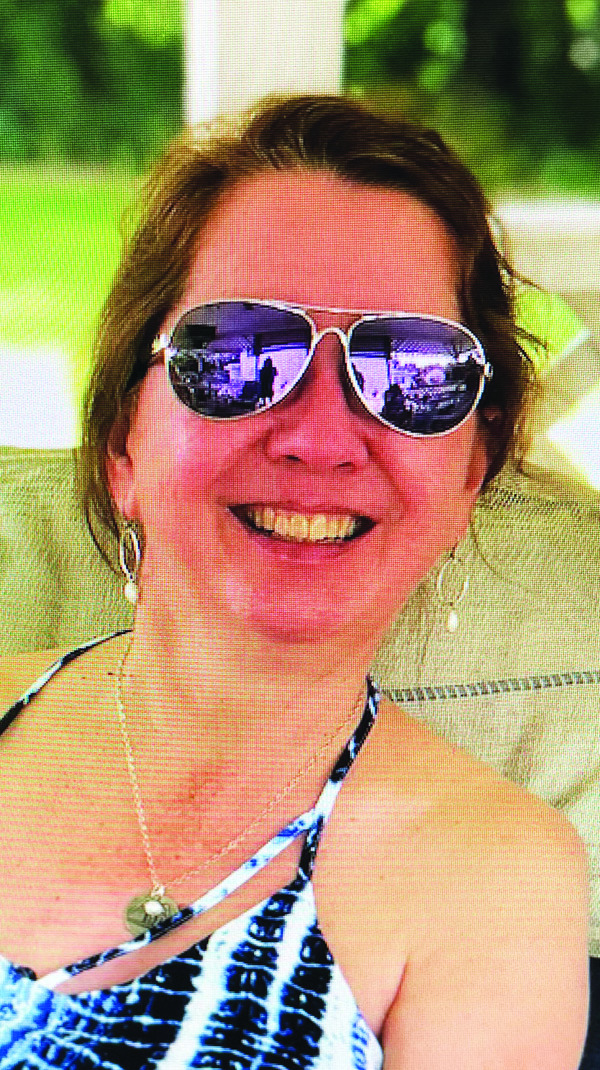 Obituaries
August 3, 2023
Sarah Jane Williams Cloud
Sarah Jane Williams Cloud passed away on July 21, 2023 in Tahlequah, Oklahoma. She was born in Muskogee, Oklahoma on June 23, 1964. She was the daughter of the late Jack D. Williams and Polly Williams.
Jack, who died in 2019, was active in the Democratic Party, serving at different times as county and district chairman. Polly, who
June 23, 1964 – July 21, 2023
died in 2020, was Secretary of the McIntosh County Election Board for many years..
Sarah graduated from Checotah High School where she was in the band and worked part time at the Hannln Davis radio station.
She was the McIntosh County Junior Miss.
Sarah attended Northeastern State University where she was involved in the drama department.
She attended the University of Tulsa and received a Bachelor's Degree in HydroGeology.
On Sept. 9, 1989 she married Bill Cloud. They moved to Las Vegas where she received a Master's Degree in Water Resource Management from UNLV.
Sarah was an environmentalist for the Yucca Mountain Nuclear Repository.
They returned to Tahlequah and she worked as a claim adjuster for the VA.
She enjoyed her granddaughters, cooking, watching tennis, gardening and her cats.
She was preceded in death by her parents; infant brother; son, Ethan Cloud; paternal grandparents, Marian and Ruby Williams; and maternal grandparents, John and Effie Dabbs.
Surviving Sarah are her husband, Bill; sister, Jackie Moore, husband Greg; granddaughters, Ella and Faren Cloud; niece, Ann Maxey, husband Dalton; aunt, Jerry Frazier, husband Charles; and great nieces and nephews Sydeny, Owen and Ledger.
A celebration of life will be held at a later date.
In honor of Sarah, donations may be made to the Juvenile Diabetes Research Foundation.