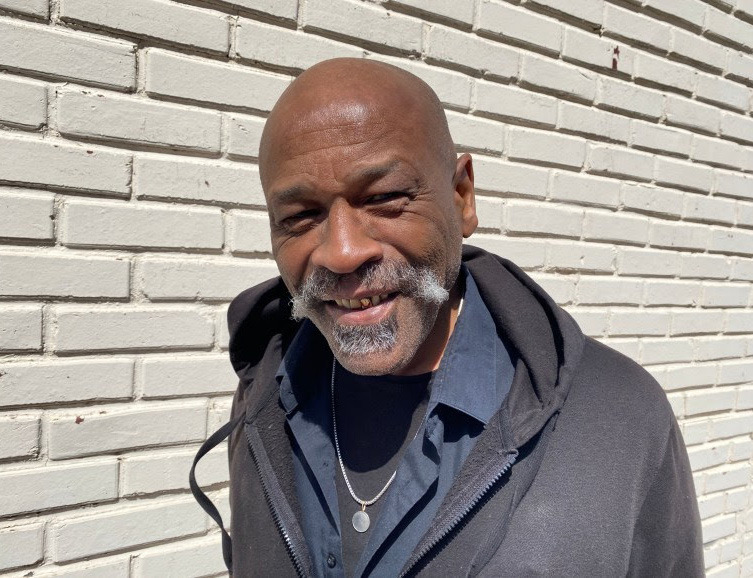 After 35 years, Perry Lott receives delayed justice
Perry Lott had been out of prison for nearly four years when I met him for coffee and pastries in April 2022. But he didn't feel completely free.
While a judge agreed to release Lott from prison in July 2018 in light of new DNA evidence, the agreement forbade him from seeking financial compensation. The arrangement also required Lott to remain on unsupervised probation for the remainder of his life.
Lott spoke at length about the struggle of rebuilding his life after more than three decades behind bars. While his peers had established careers and paid off mortgages, he lived paycheck to paycheck working as a front desk clerk at an apartment complex.
"I've made peace with it, but it hasn't made peace with me," Lott told me. "After 31 years in prison, I came out of nowhere. My own brothers and sisters don't even know me anymore. It's a detachment that occurred and nobody can do anything about it."
More than 35 years after he was wrongfully convicted of the 1987 rape of an Ada woman and sentenced to 300 years in prison, Lott received some delayed justice last week.
Pontotoc County Judge Steven Kessinger agreed to vacate the remaining criminal charges against Lott with prejudice, officially making him a free man. Several media outlets, including The Oklahoman and The Associated Press, covered the hearing.
As I reported in September 2021, it's often a lengthy, arduous and expensive process for Oklahoma prisoners to seek post-conviction relief. While a handful of states and dozens of local district attorney's offices have established conviction integrity units to investigate possible wrongful convictions, no such body has sprouted up in Oklahoma. Organizations like The Innocence Project are fierce advocates for the wrongfully convicted, but they don't have the resources to tackle every case.
When district courts do overturn a conviction, prosecutors sometimes seek to appeal that ruling. For instance, a district court ruled to overturn Ward's conviction in 2020 but the Oklahoma Court of Criminal Appeals overturned that decision.
Oklahoma's financial compensation for the wrongfully convicted, which is capped at a lump sum of $175,000, also pales in comparison to some surrounding states. In Texas, a person wrongfully convicted may receive $80,000 per year they were behind bars. To put that in perspective, Lott would be eligible to receive nearly $2.5 million under Texas law.
House Minority Leader Cyndi Munson, D-Oklahoma City, hosted an interim study on wrongful conviction compensation in September 2022. The Legislature did not take up any bills on the issue this year.
Have a story idea or tip you think Oklahoma Watch should look into? Let me know at Kross@Oklahomawatch.org.