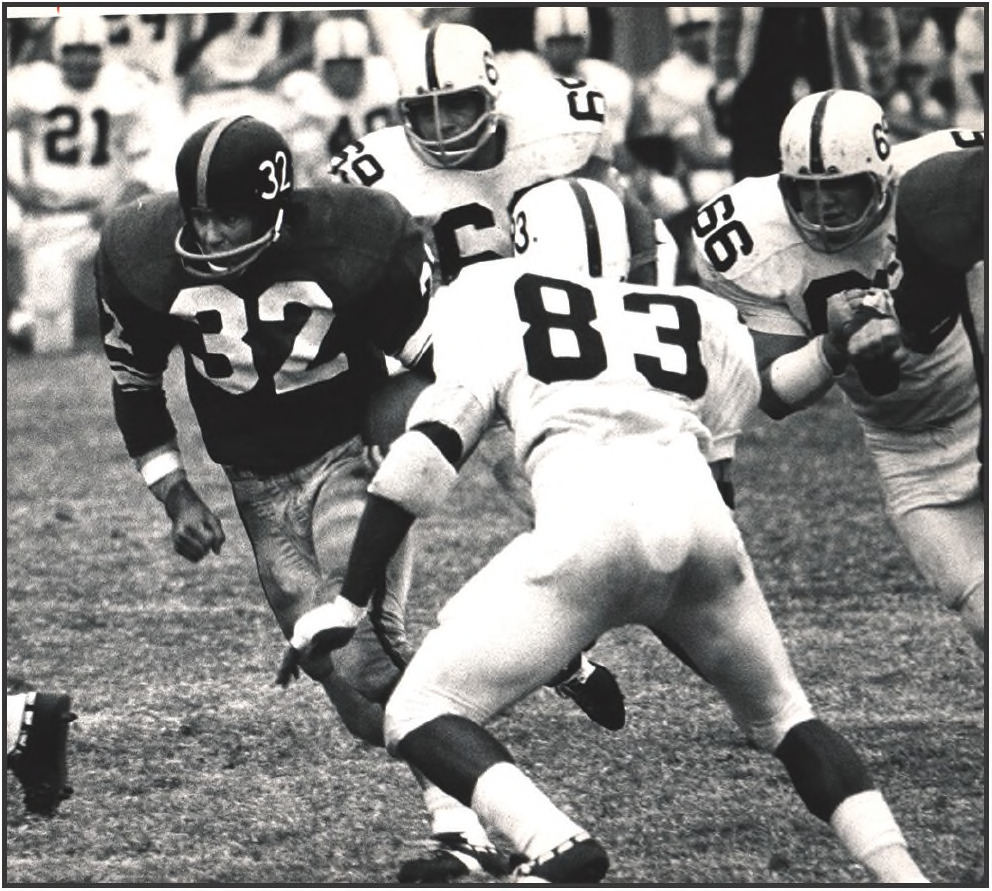 Football legend Walt Garrison passes away at 79
Walt Garrison, a Super Bowl-winning running back for the Dallas Cowboys and a member of the ProRodeo Hall of Fame, passed away Oct. 11. He was 79. Garrison took a scholarship to Oklahoma State University in Stillwater where he was a twotime All-Big Eight honoree.
Garrison was the roommate of Checotah standout football player Rusty Martin. In a former interview Garrison said this about his roommate.
"Rusty was a great football player and tough as leather, fast too. I never outran Rusty in the 40. Rusty had a car and gave me a key with the understanding that whoever had a date first got to use the car. Heck he always beat me so just didn't go out with a girl unless she had her own car, as he chuckled."
His junior year in 1964, Garrison led the Big Eight in rushing with 730 yards, beating out Jim Grisham and Gale Sayers, and was named to the conference all-academic team. During his senior year in 1965 he was named to the All-Big Eight team after finish-OSU ing the season with 924 rushing yards, 107 receiving yards and five touchdowns, and he helped the Cowboys defeat the Oklahoma Sooners for the first time in 20 years in the last game of his OSU career.
After completing his eligibility for football, he spent a year with the Oklahoma State rodeo team. Garrison was drafted in the fifth round by the Dallas Cowboys in 1966.
Garrison made sure that his Cowboys' signing bonus included a two-horse trailer so he could still attend rodeos. Coach Tom Landry stopped Garrison from competing in nearby rodeos the night before a game by allowing him to follow the rodeo trail in the offseason.
In addition to the ProRodeo Hall of Fame, Garrison was inducted into the Oklahoma Sports Hall of Fame in 1993 and in 2000 he was inducted into the Oklahoma State Athletics Hall of Honor. He was also named to the Dallas Cowboys' 25th anniversary team and was inducted into the Texas Cowboy Hall of Fame and the Texas Sports Hall of Fame in 2012.