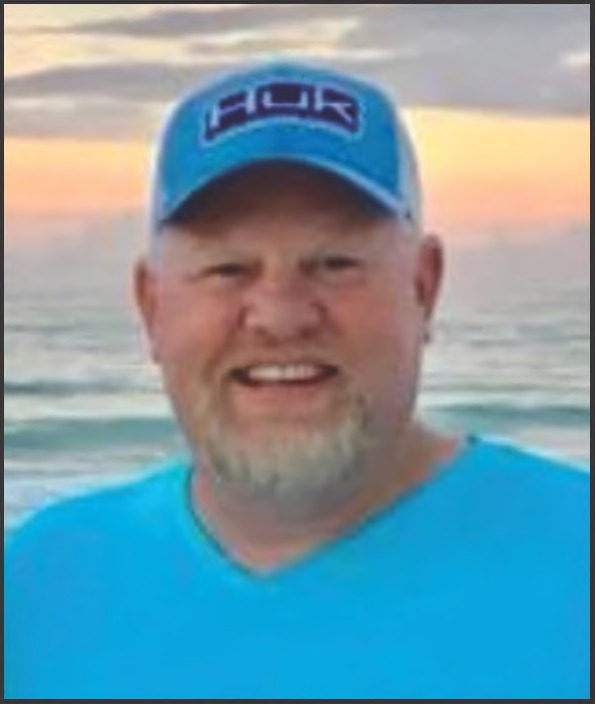 Former Checotah police officer dies
Steve Kirby, a former Checotah police officer who was nearly killed in a car crash on Thanksgiving, 2018, has died.
In 2018, Kirby was hit by another man who ran a stop sign that fateful day. Kirby was seriously injured, went into a coma and was placed on life support. The other driver died at the scene of the accident.
That Christmas the Kirby's spent their holidays as a family at a Muskogee medical facility. His wife, Kacy, and their son, Kyler, even opened their gifts there. Then Steve was moved to Houston where he spent weeks at TIRR Memorial Hermann, a facility that specializes in brain injuries, before getting to come back home to Checotah to a new way of life.
The community of Checotah even held a huge fundraiser to help with Kirby's medical expenses.
It's been an emotional journey for the whole family that knows all too well that every day is a gift from God.
His Class of '87 posted on social media their deepest condolences for a man with the biggest heart who always opened his home to everyone and loved to strum a cord or two on his guitar and sing for his friends and family. He definitely was "Kirby Strong."
A celebration of Kirby's life will take place at 1 p.m. on Monday, October 23, at Westside Freewill Baptist Church with graveside at Greenlawn cemetery.