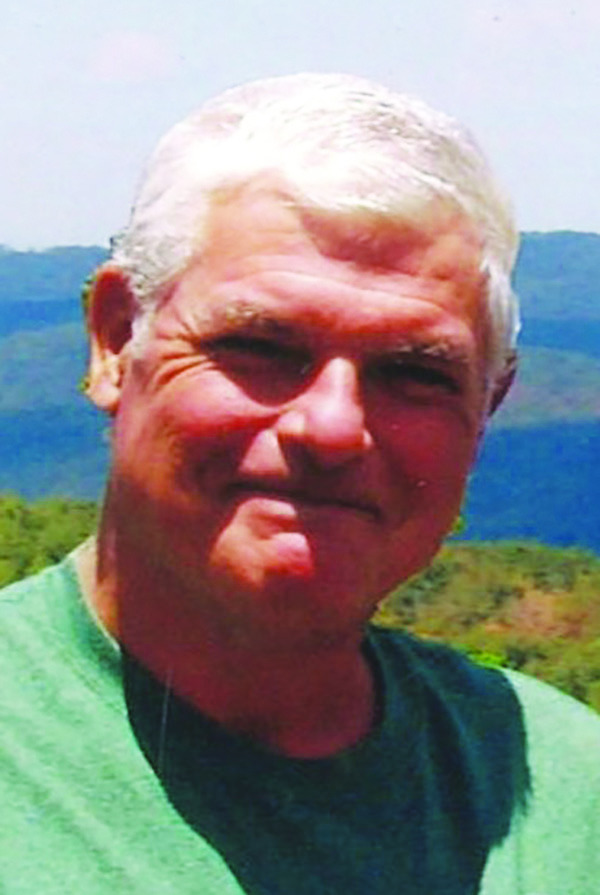 Obituaries
October 26, 2023
Dan Sisemore
Born on the 5th of March 1950, Dan Sisemore was born the only child of Alvin R. Sisemore and Opal Ruth Murry-Sisemore. Dan Sisemore was born and raised in Checotah, Oklahoma, graduating from Checotah High School in 1968.
As an only child Dan, grew up farming with his father and continued to do so throughout his life.
On the 13th of July, 1970, Dan married Donna Sue, sharing 54 years of marriage and memories together. In the early years of their marriage Dan and Sue enjoyed outings with their nieces and nephews.
Into Dan's adult life he enjoyed spending time with his friends, including squirrel hunting and fishing. Dan also spent time hunting with his coon dogs. Time spent at Deer Camp throughout the years were special times with his friends.
Mules held a special place with Dan. He and his mules traveled many miles on the trail together.
Dan found natural beauty in the mountains of Arkansas, where he enjoyed scenic drives throughout the mountains.
In Dan's later years he worked for McIntosh County District #1, enjoying the men and women he worked alongside for 12 years.
Dan is preceded in death by his parents.
Dan is survived by his wife, Donna Sue Sisemore, and sons Joe Don Sisemore and Charles Sisemore; brothers-inlaw Larry Arnold and Jim Sexton; and sisters- in-law Rosie Dillon, Cheryl Sexton and Vickie Mann.
Visitation for family and friends was Thursday, Oct. 19 from 5 p.m. to 7 p.m. at Hunn Funeral Home. Services were held at First Freewill Baptist Church in Checotah, Oklahoma, officiated by Brother Mark Shores. Services began at 10 a.m. Interment was held at Carr Creek Cemetery. Pallbearers were Michael Tiger, Shane Arnold Sr., Reggie Sexton, Robin Rock, Robert Winkle, Wesley Branam, Garett Sexton and Grant Butler. Honorary pallbearers were Lyle Sexton and Shane Arnold Jr.
Funeral service arrangements were under the direction of Hunn Funeral Home and Cremation Service. Condolences to the family may be made at www.hunnfuneral home.com.