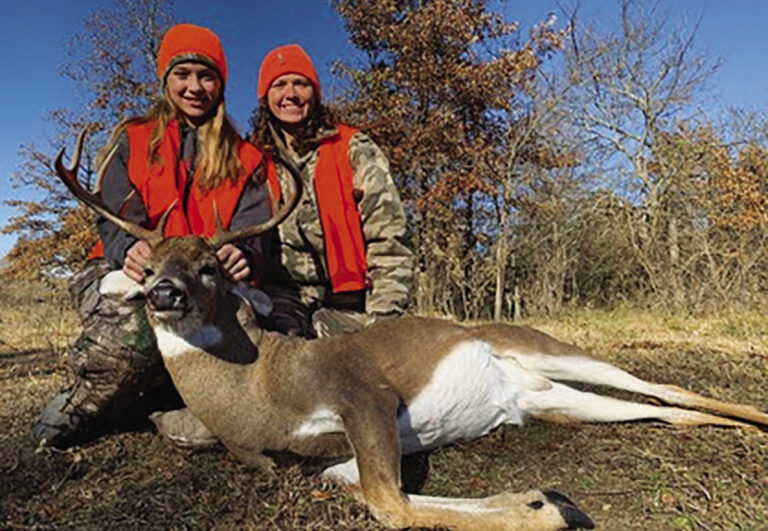 Deer Season Underway; Get your License & be ready!
Deer season is on in Oklahoma! And with archery and muzzleloader seasons currently open, hunters have multiple ways to harvest the type of deer they're looking for, be it an antlerless deer to keep the fall family menu full of venison (because, well, hunters in the know … take a doe), or a buck they've been observing for months. Go to DOW.com for more information.
Deer season in Oklahoma is lengthy and full of opportunities. Deer archery season is currently open and runs through Jan. 15; muzzleloader season is open and runs through Nov. 5; gun season is Nov. 18 – Dec. 3; and holiday antlerless season is Dec. 18-31. Unfilled resident youth deer gun licenses are valid for the upcoming deer gun and holiday antlerless deer gun seasons (antlered youth deer gun licenses are not valid for holiday antlerless deer gun season).