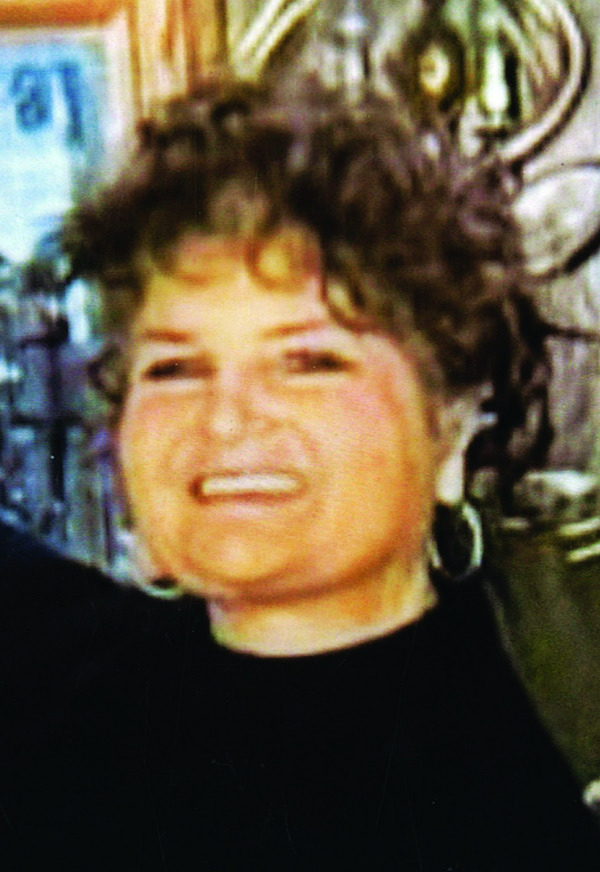 Obituaries
November 9, 2023
Mary Louise Haltom-Harper
Mary Louise Haltom-Harper, 67, of Checotah, Oklahoma, passed away Monday, Oct. 30, 2023. She was born Dec. 14, 1955, the second daughter of Harold and Nona Haltom. Mary graduated from Eisenhower High School in Lawton, Oklahoma in 1974. Mary then joined the United States Navy and served her duty until she was honorably discharged.
Mary earned her Master's Degree in Education and taught school in New York. While in New York, Mary had two beautiful children, Chris Turnbull and Carry Drake.
Mary moved back to Oklahoma and married Nathan Harper of Checotah, Oklahoma, and spent 26 wonderful years of marriage until her death.
Mary worked at the Eufaula Memorial Library where she was affectionately known as Mary T. Mary pioneered the program Story Time, where she would read books and organize programs for the youth of Eufaula.
Mary had to take a medical retirement from work. She then spent time with her husband and family.
Mary loved Native American history and art, spending time with her family, her grandchildren and family history.
She was preceded in death by her mother, Nona Haltom; brother, David Haltom; brotherin- law, Sam Harper and her sister-in-law, Judy Clark.
Mary is survived by her husband, Nathan Harper of the home; her children, Carry and husband Fred Drake and Chris and wife Daniele Turnbull; grandchildren, Carter Drake, Rylee and Liam Turnbull of AuSable Forks, N. Y.; her father, Harold Haltom of Enterprise, Okla.; her seven siblings, Barbara Haltom of Texas, Buzzy and wife Tammy Haltom of Moore, Okla., Tammy Hunn of Checotah, Jeanette Smith, Billy Haltom and wife Marcy of Pierce, Rodney Haltom of Eufaula, Stacy Venson of Houston, Texas; sister-in-law, Onzell and husband Gerald Keahbone and sister-in-law, Sandra Smith of Checotah and a large number of nieces and nephews.
Memorial services were at 1 p.m. Monday, Nov. 6, 2023, at Hunn Funeral Home Chapel.
Condolences to the family may be made online at www.hunnfuneralhome. com. Funeral service arrangements are under the direction of Hunn Funeral Home & Cremation Service.