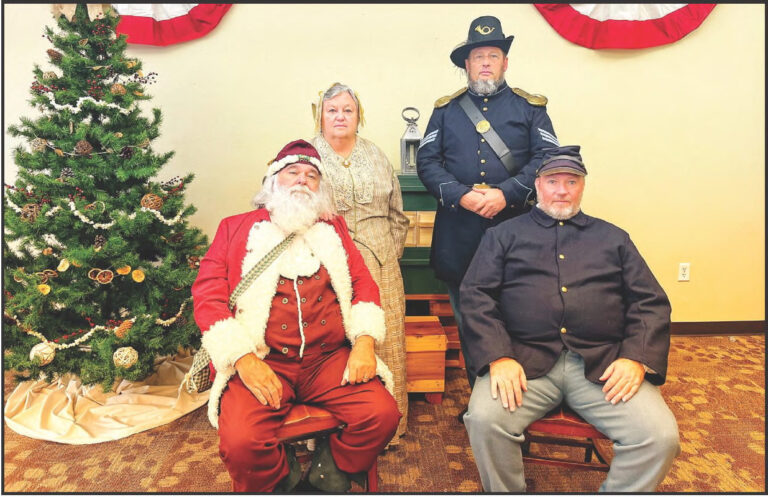 The annual Civil War Christmas program will return to Honey Springs Battlefield and Visitor Center near Checotah on Saturday, December 9, from 2 p.m. to 3:30 p.m. This family-friendly event will inclu...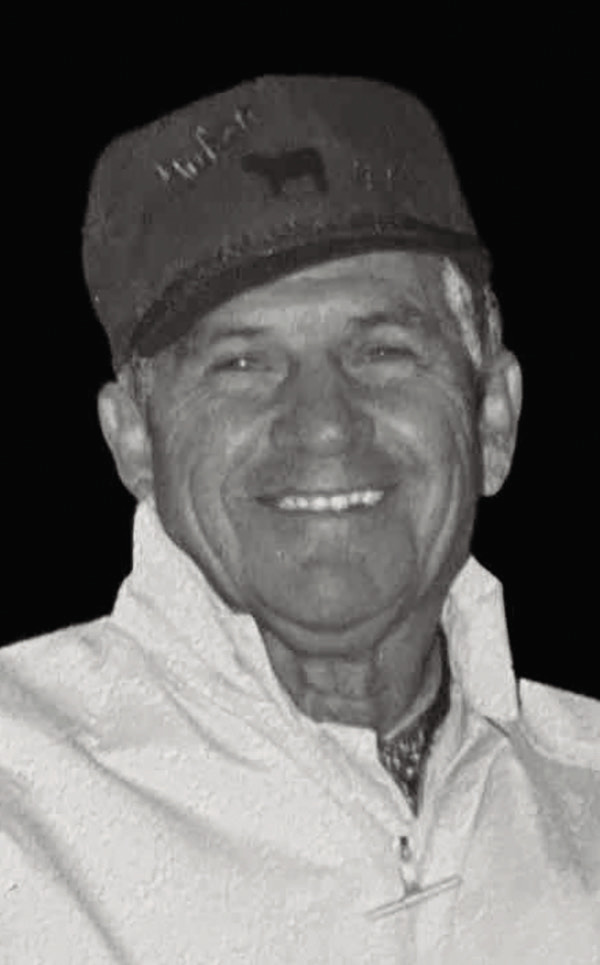 Ernest "Ernie" James Sumner, 86, of Checotah, Oklahoma passed away Monday, November 20, 2023, at home surrounded by family. He was born September 17, 1937, in Claremore to Grover and Iva (Hester) Sumn...
Personalized programs and resources foster meaningful careers in Oklahoma OKLAHOMA CITY – In observance of Veterans Day this pst weekend, the Oklahoma Employment Security Commission (OESC) is sharing ...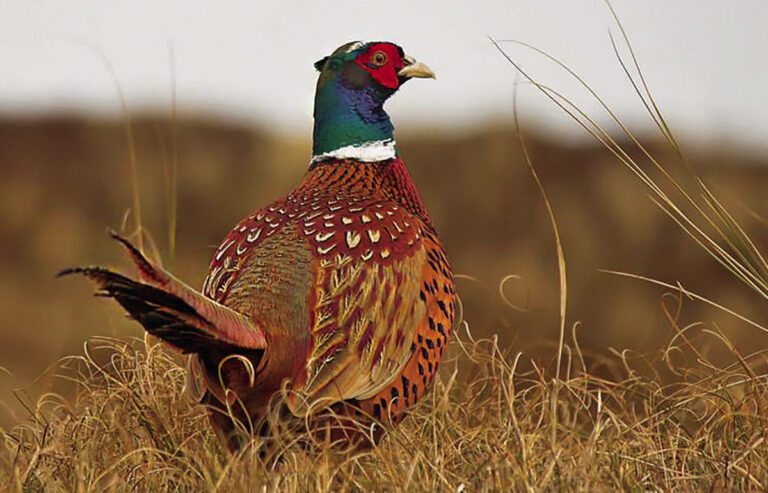 Ring-necked pheasants remain a popular upland game species among Oklahoma hunters. The Oklahoma Department of Wildlife Conservation monitors the pheasant population by conducting two annual surveys: s...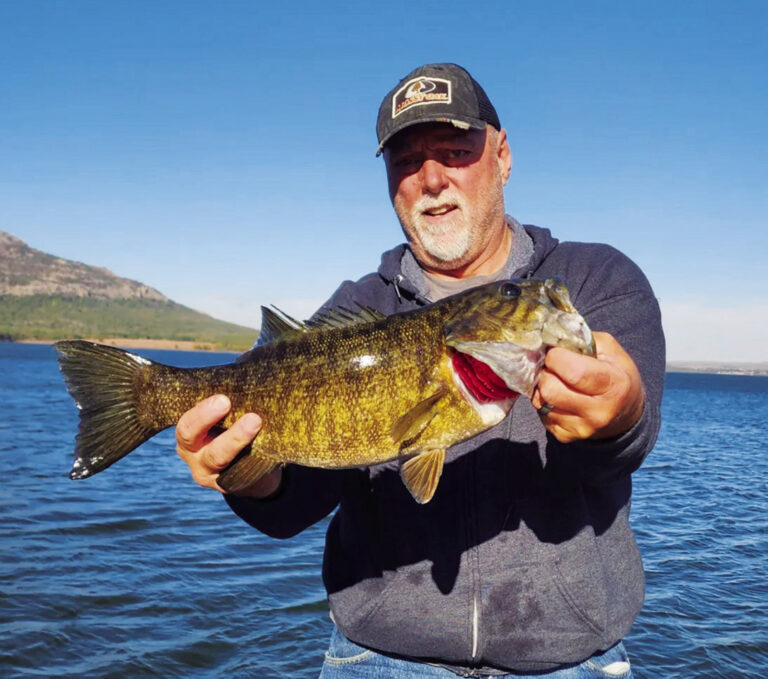 November 24. Elevation is 1.5 ft. below normal and stable, water temperature 55°F and stained. (USACE Lake Level) Largemouth, smallmouth, and spotted bass fair on crankbaits, jigs, lipless baits, and ...
By&nbsp
6A1 Bixby 49 Jenks 21&nbsp
6AII Muskogee 28 Stillwater 26 5A Carl Albert 35 Del City 14 4A Blanchard 19 Wagoner 14 Class 3A Lincoln Christian 48 Heritage Hall 28 2A Semi Millwood 34 Kiefer 29 Washington 35 Jones 34 Class A Semi...

December 7, 1941 At 7:55 a.m. Hawaii time, a Japanese dive bomber bearing the red symbol of the Rising Sun of Japan on its wings appears out of the clouds above the island of Oahu. A swarm of 360 Japa...
The Oklahoma State football team makes its second appearance in the TaxAct Texas Bowl when it takes on Texas A&M at 8 p.m. CT on December 27 at NRG Stadium. It will be OSU's fourth bowl game played in...
By&nbsp
DAVID SEELEY SPECIAL TO THE INDIAN JOURNAL&nbsp
MULDROW -- The Muldrow High School basketball teams opened their 2023-24 basketball seasons successfully as they swept the visiting Eufaula squads Tuesday night at Roger Sharp Activity Center. The Lad...
DEER Deer Archery Oct 1, 2023 - Jan 15, 2024 Holiday Antlerless Deer Gun Dec 18, 2023 - Dec 31, 2023 ELK Holiday Antlerless Elk Gun Dec 18, 2023 - Dec 31, 2023 ANTELOPE Antelope Gun (doe only, draw on...
McIntosh County District Court Report Felony Cases Alysia Marie Anderson: falsely personate another to create liability Twanna Almeda Coz: bringing contraband into jail/penal institution Misdemeanor C...