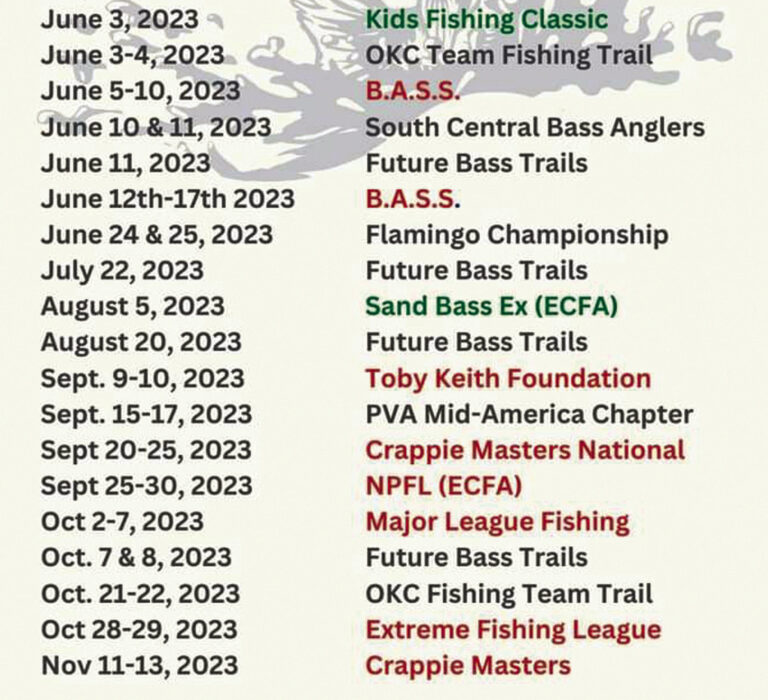 2023 Lake Eufaula Fishing Tournaments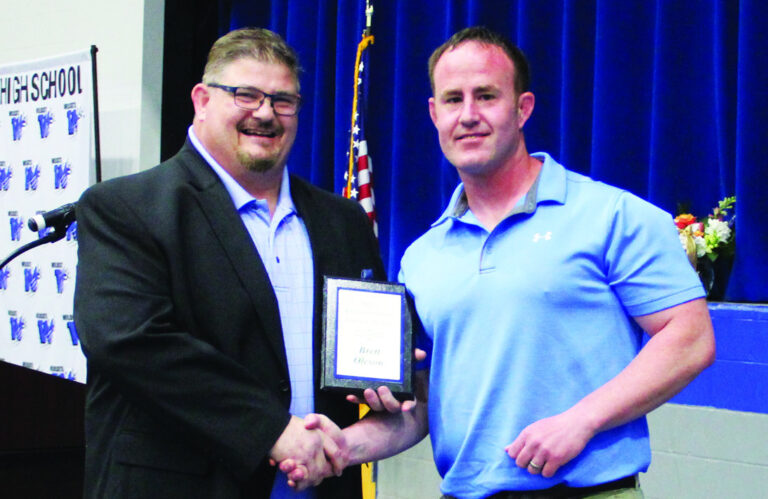 By&nbsp
Staff Reports&nbsp
McIntosh County Democrat sports editor Rodney Haltom presented Checotah head wrestling coach Brett Oleson as the 2023 McIntosh County Democrat Coach of the Year. "This coach is an exceptional coach th...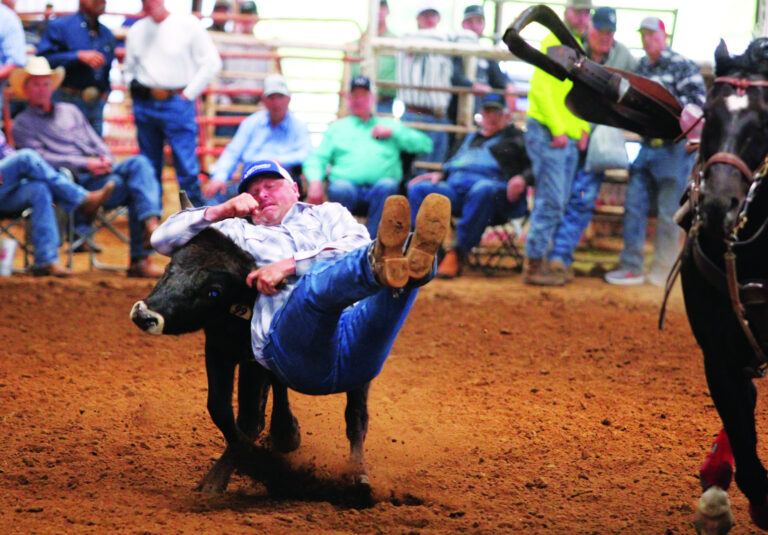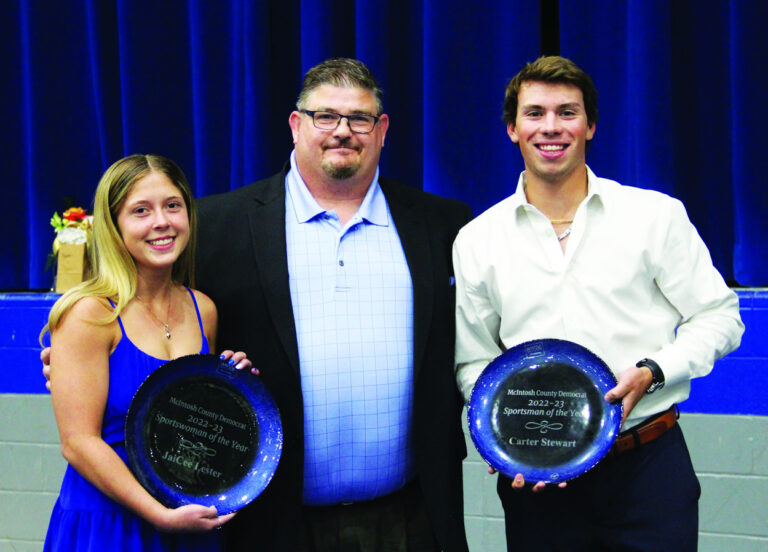 By&nbsp
Staff Reports&nbsp
The 2023 Checotah Sports Banquet was an emotional evening as Jason Dowdy passed the torch to Malcolm Warrior as the new head men's basketball coach. Dowdy had to take several moments to regain his com...

McIntosh County District Court ReportFelony CasesJerry Lamar Fetterly: knowingly concealing stolen property Gary Wayne Gore: home repair fraud Hunter Dale House: falsely personate another to create li...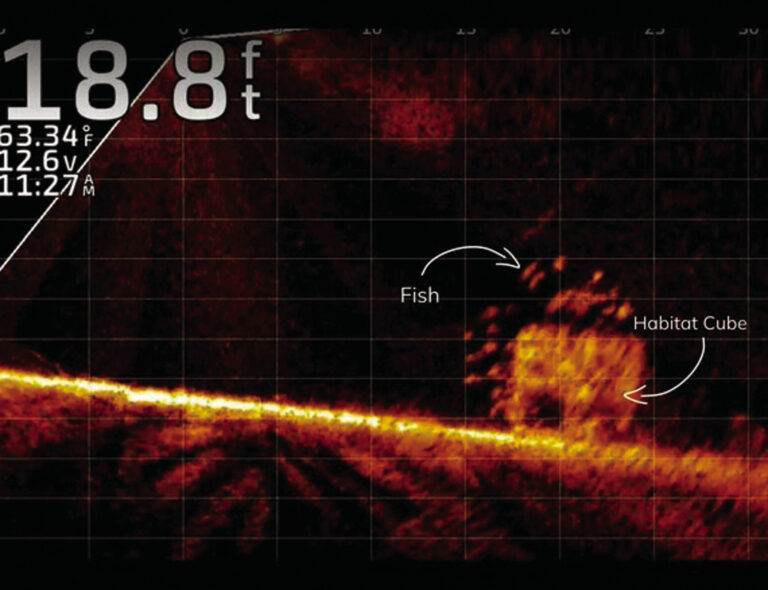 Elevation is 1 ft. above normal and stable, water temperature 70°F and stained. (USACE Lake Level) Striped bass hybrids, and white bass good on crankbaits, flukes, hair jigs, jigs, live bait, and live...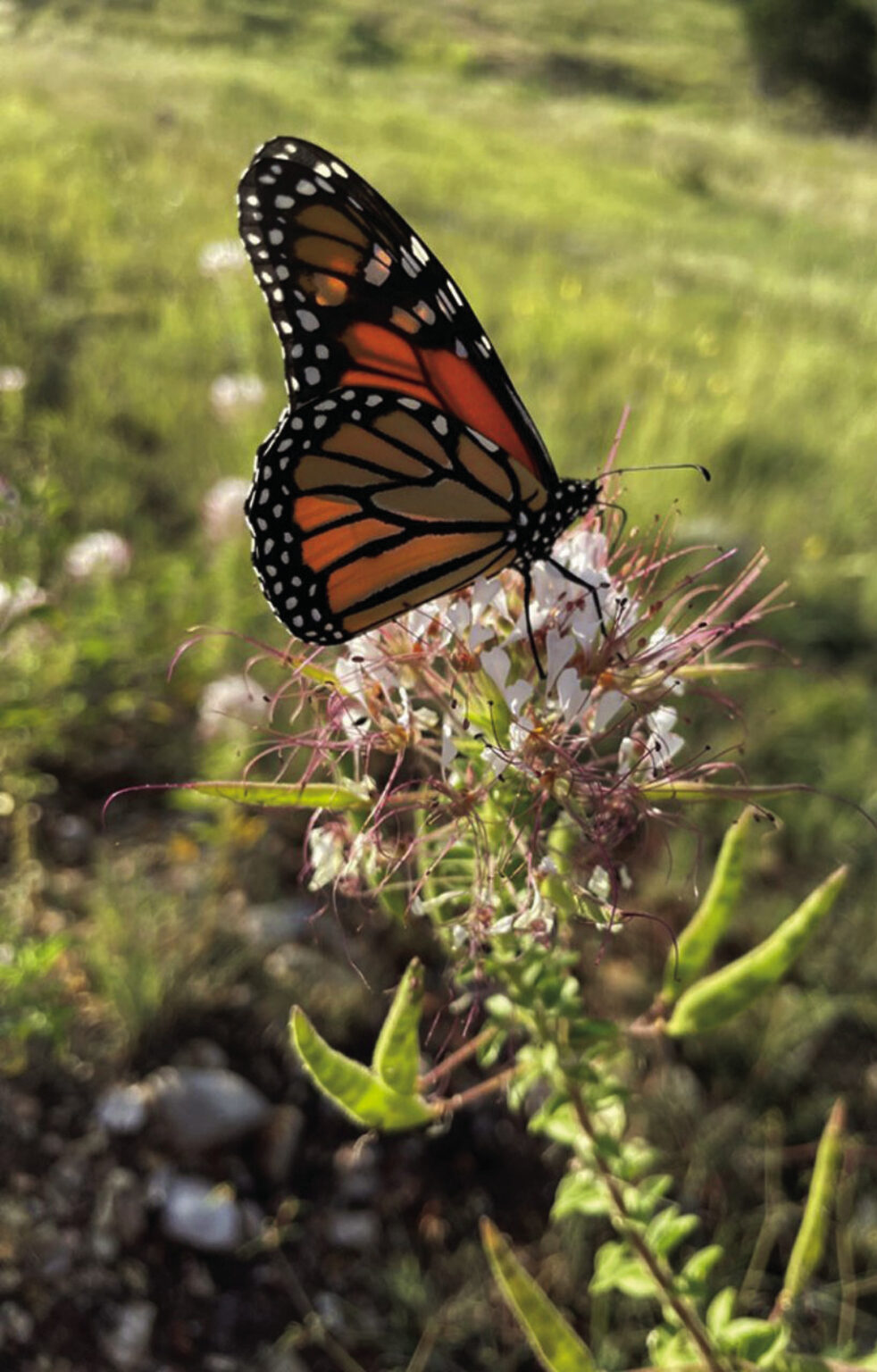 The Oklahoma City Zoo and Botanical Garden's Postdoctoral Fellow in Conservation and Science, Dr. Emily Geest, led a study published in the Journal of Insect Conservation and Diversity, a scientific j...
Tuesdays & Thursdays each week10 a.m. - 12 p.m. in Event Center
By&nbsp
Rodney Halt om sports EDITOR&nbsp
Oklahoma's John Spikerman had two hits and two RBIs Friday night, but the Oklahoma baseball team fell to No. 18 Oklahoma State 8-3 in an elimination game of the 2023 Phillips 66 Big 12 Baseball Champi...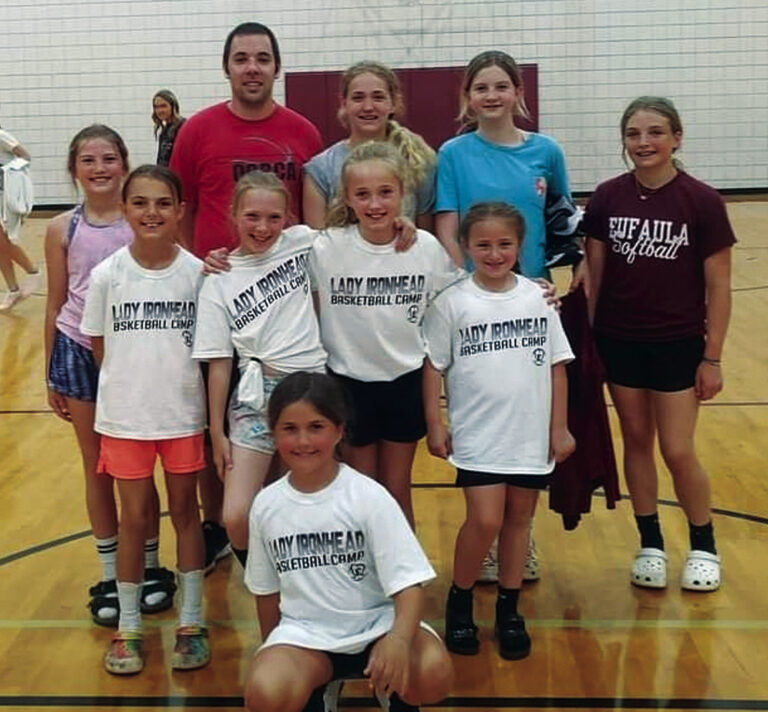 The Eufaula Lady Ironheads basketball camp was a huge success as student-athletes participated in the event coached by Eufaula head Girls basketball coach Nic Yarbrough. Participants competed in learn...

By&nbsp
Rodney Halt om sports EDITOR&nbsp
The Oklahoma Sooners (51-1) softball team now owns the all-time Division I record for consecutive victories with 48 straight and counting after edging the Clemson Lady Tigers 8-7 in nine innings in th...