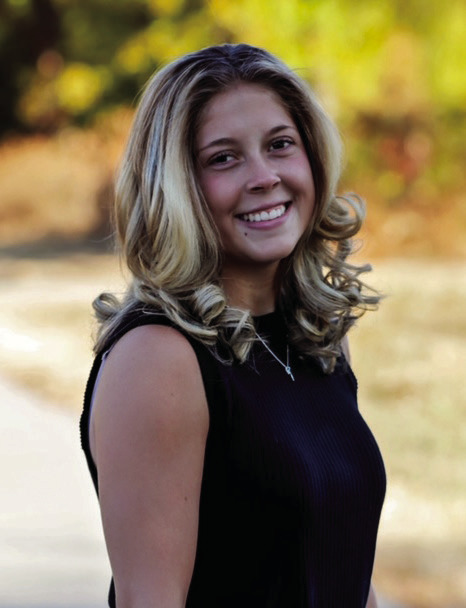 JaiCee Lester named International P.E.O. STAR Scholar
Chapter BX P.E.O. is proud to announce that JaiCee Lester, a 2023 Checotah High School graduate, has been named to receive the prestigious STAR Scholarship. _e scholarship is for $2,500 and provides for young women in the United States and Canada to attend a post-secondary institution. Recipients must exhibit excellence in leadership, academics, extracurricular activities, community service, and potential for future success. JaiCee also was awarded Chapter BX's local scholarship for an additional $1,500.
JaiCee is the daughter of Bryan and Heather Lester and the granddaughter of J. C. and Carolyn Camp and June Lester, all of Checotah. JaiCee is Chapter BX's fourth recipient following Lynzey Forsblom, Vanessa Henson, and Lindsie Ambrose.
P.E.O. is a philanthropic educational organization which promotes education for women.