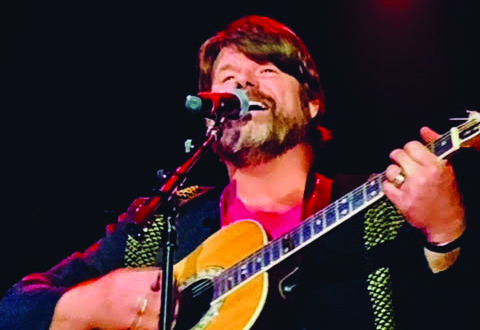 Plumb Theatre News
Even though he does have ties to the Grand Ole Opry performer named Roy Acuff, Carl Acuff Jr. has been carving his own legacy for the past 23 years.
Acuff Jr. began performing in Ozark Mountain Country in 1992 and since that time he's performed in 47 states alongside nationally-known recording artists like Chubby Checker, Johnny Rivers, Vince Gill, Brad Paisley, Keith Urban, Jeannie Kendall, Diamond Rio, Neal McCoy, Collin Raye and more.
Since then, he has released 14 albums, nabbed four charted singles and even had one submitted for Grammy consideration in 2003.
Acuff Jr. will perform at the Plumb Theatre Saturday evening, June 24.
For details call 918-360-9329 or 918452-2020.
Longtown is bringing some of the top entertainers in the country to Plumb Theatre. We're proud of this top notch variety of music, including country, pop, bluegrass and classic rock.
Plumb Theatre is located at 16505 SH 9 E. Eufaula, 74432 (Longtown).
We are family friendly – no alcohol or drugs.