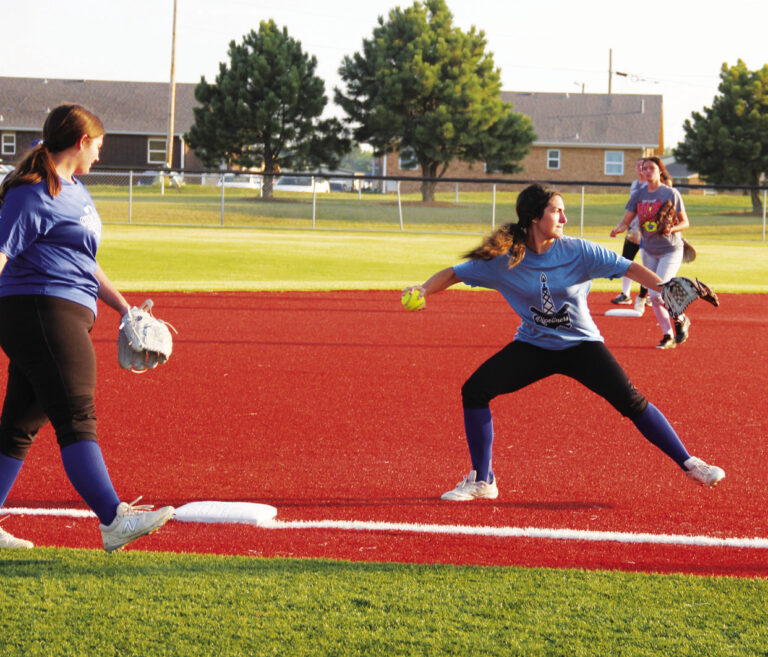 Lady Wildcats working hard in the off-season
The Checotah Lady Wildcats have been working hard this offseason. They have a new look to go along with their new head coach Kory Bible and assistant coaches Levi Walker and Emily Davison.
'We're turning the corner right now. I'm very proud of how hard the team has worked and their determination to excel," head coach Kory Bible said.
You can see the excitement on the field and in the dugout as the team has grown closer and has competed at a higher level. Checotah starts the regular season August 7.