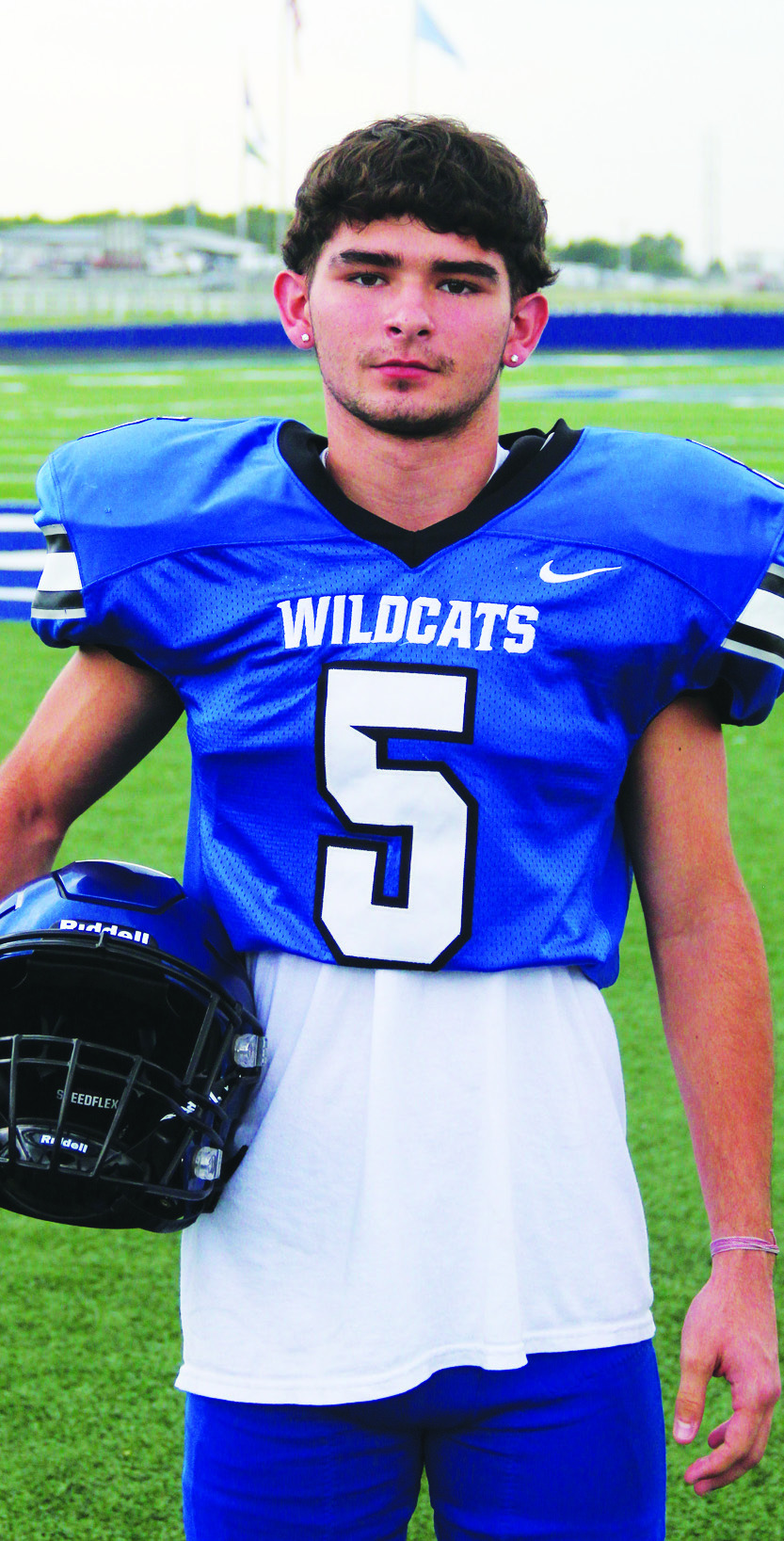 Wildcats look sharp in scrimmage action
The Checotah Wildcats looked sharp in scrimmage action Thursday at Tahlequah Sequoyah. Quarterback Jacob Jones made a couple of big throws, including a touchdown pass to Elijah Thomas. The offensive line blocked well and the defense made some big time plays. Senior defensive back Lane Elliott made a textbook interception in the scrimmage.
The one thing you took away from the scrimmage was the confidence and attitude of the football players. Of course this fed off the coaching staff who had prepared the team well.
They had a couple of big plays but we're still not where we want to be. I thought that they fired off the ball pretty good on defense. They managed to put some pressure on the quarterback. You still have to be able to block well and give Jacob Jones some time to make his reads but over all, the effort Checotah gave was impressive.
Checotah will host Tulsa Central Friday night at Ray Grandstaff Stadium with kickoff scheduled at 7 p.m.